Be where your customers are
We are poq, the global native mobile app specialists. Empowering brands to create outstanding experiences anywhere, with the poq mobile native app platform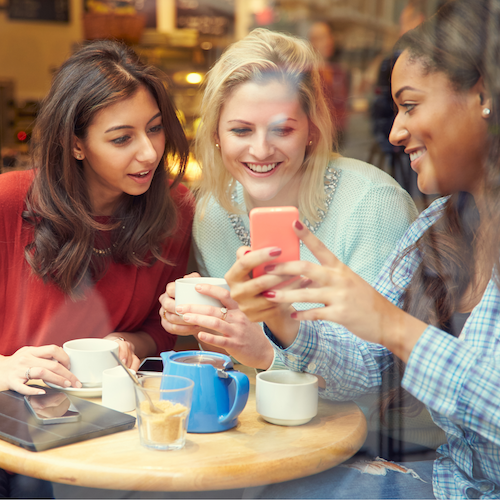 poq-powered global apps Our platform
Our MACH-Alliance certified, composable commerce framework combines speed with flexibility and out-of-the-box functionality.
Who uses poq
Our apps enable leading brands and retailers to increase customer engagement and loyalty and sell more, both instore and online, anywhere.

Flagship native app performance
Get in touch
Find out how poq's native mobile app platform can boost your digital commerce strategy and omnichannel sales.
Contact us