App marketing services
Optimize marketing spend and maximize app returns
Gain a competitive edge and create differentiated customer experiences by taking a mobile-first commerce strategy to the next level. Use poq's measurement partner integration for app marketing analytics and attribution insights.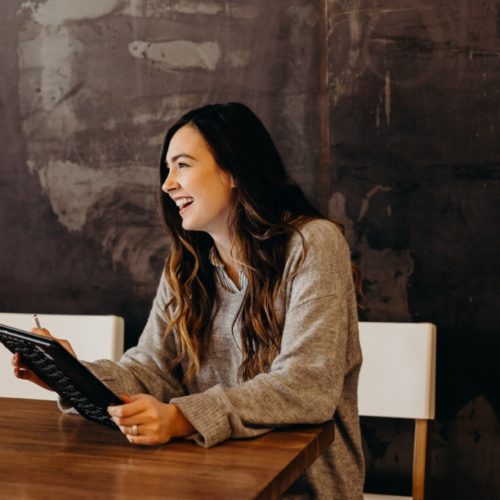 Drive app marketing buy-in
Use poq's integration with mobile measurement partners to gain performance visibility and unlock new app acquisition, conversion and retention opportunities.
AppsFlyer OneLink
Take advantage of standardized AppsFlyer OneLink in-app event tracking and rich event data integration. Use OneLink to execute, measure and attribute app marketing campaigns, and access uninstall tracking and deep-linking solutions.
Find out more

Zero kickstarter plan
AppsFlyer has partnered with poq to offer clients a 'Zero Plan' so they can kickstart their app marketing optimization, using its Dashboard, OneLink deep-linking technology and Starter Plan without a license.
Find out more
Click to play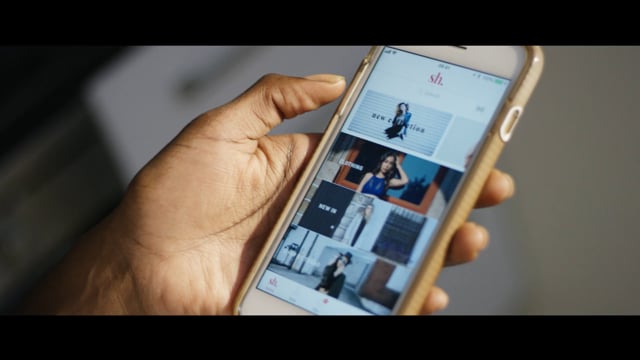 Sophisticated analytics
Attribute poq app events to media sources to measure return on investment and customer lifetime value. Optimize campaigns for engagement, and partner with a diverse set of over 8,000 multimedia sources and networks.
Find out more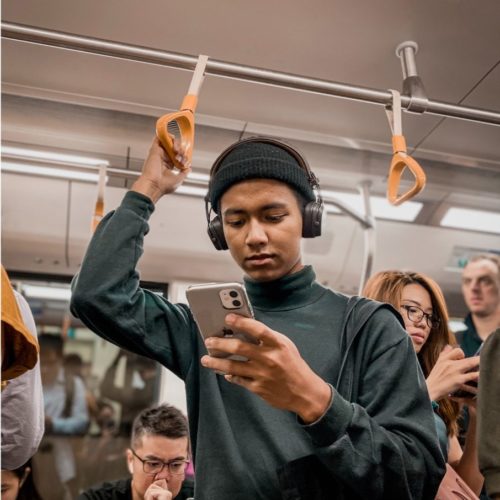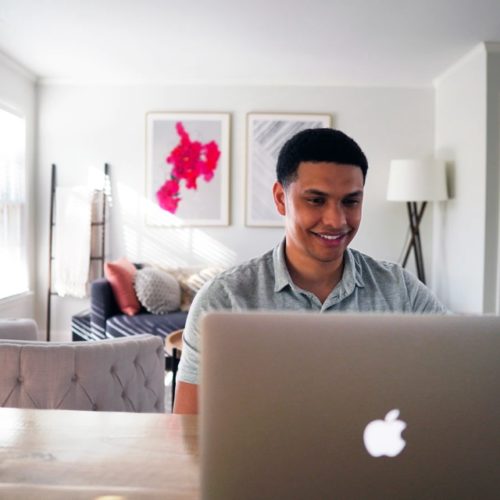 Get in touch
Find out how poq's native mobile app platform can turbocharge your digital commerce strategy and omnichannel sales.
Contact us