Elevate
Take control with poq's Frontend as a Service
Our FEaaS native app software development kits (SDKs) and extensible backend integrations enable a headless approach to your composable commerce strategy, so you can maintain control as well as maximize engagement and sales.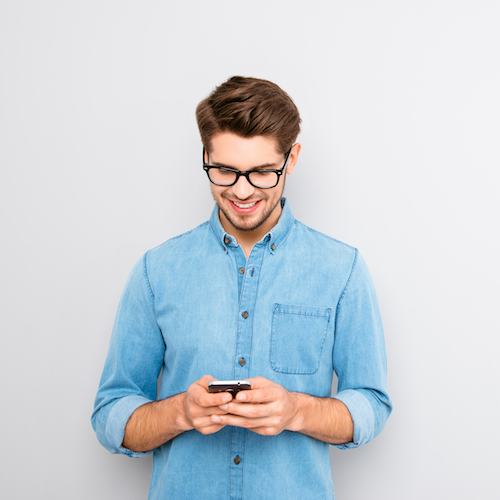 Extensible FEaaS appcommerce platform
Harness the power of the cloud and best-of-breed capability to build a differentiated, innovative and composable sales and marketing presence.
Get in touch
Find out how poq's native mobile app platform can turbocharge your digital commerce strategy and omnichannel sales.
Contact us