Products & Services
Provide outstanding shopping experience on mobile.
Dazzle your clients. Give the best shopping experience on mobile. Welcome to the world of appcommerce.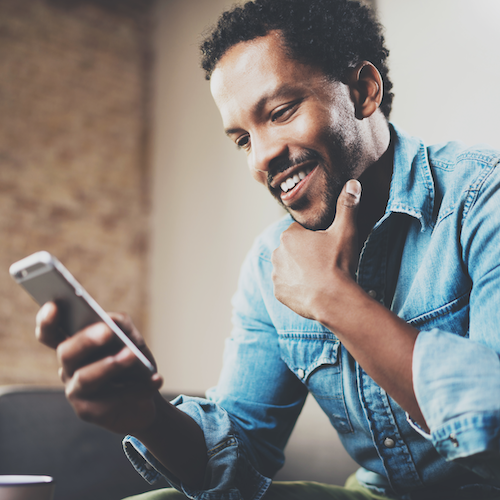 Products & Services
Use poq's MACH-certified cloud platform to create highly effective and fully-customized native mobile apps that engage and sell more. From app development to marketing and 24/7 support, poq services are designed to boost your app's success.
Platform
Our cloud-based platform enables rapid rollout, development, and differentiation. Create poq-powered iOS and Android native mobile apps using MACH-certified integration capabilities to harness powerful sales and engagement features.
Find out more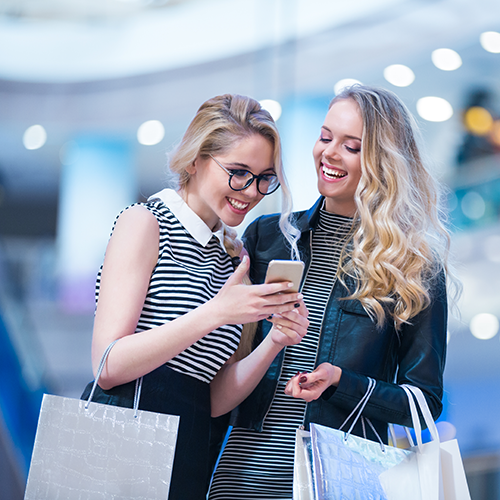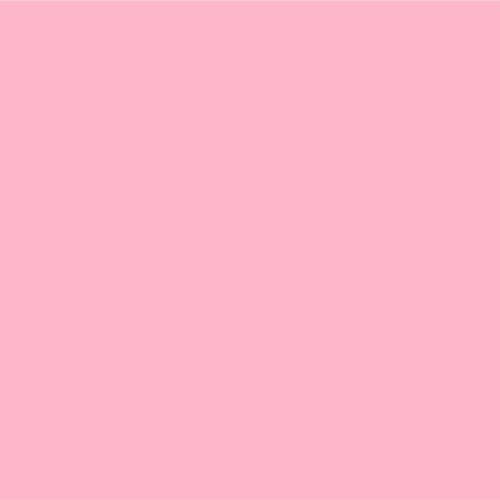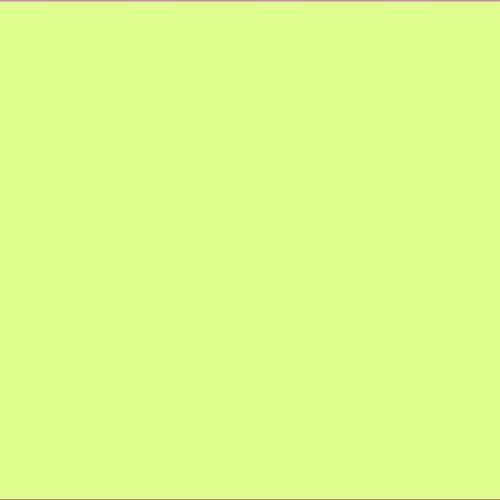 Services
Our experts drive success at all stages of app development using extensive technical experience, deep domain specialization and rigorous project management to support clients in realizing the full value of innovating on the poq platform.
Find out more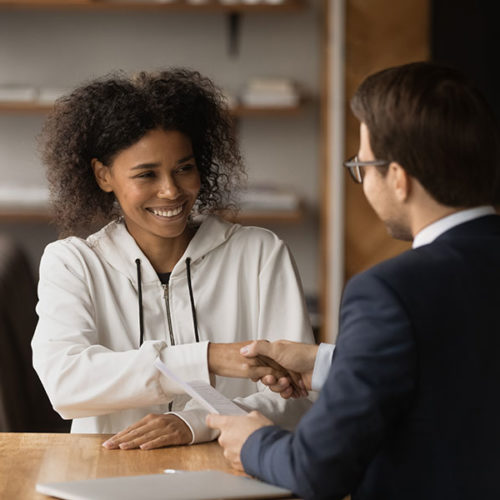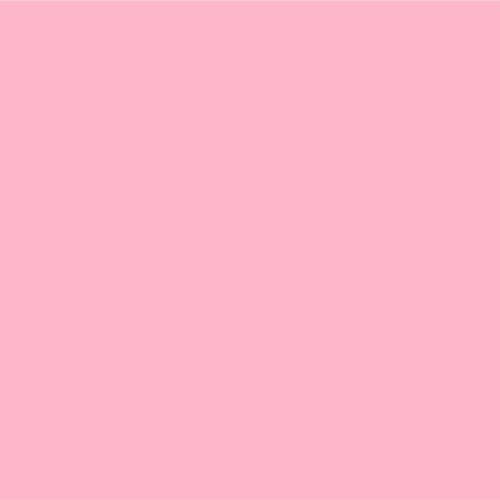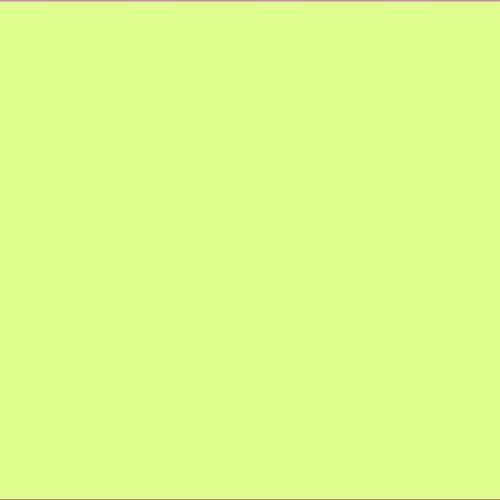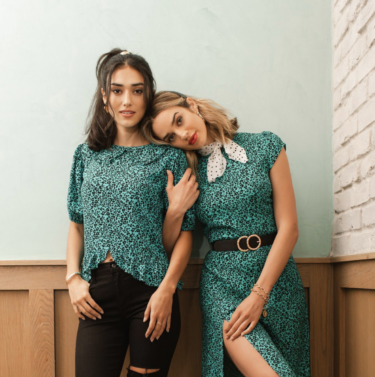 "We chose poq based on their expertise in building apps that empower businesses like ours to engage customers and facilitate financial success."
Andrew Clarke, CEO, Francesca's Holdings Corp.
Press release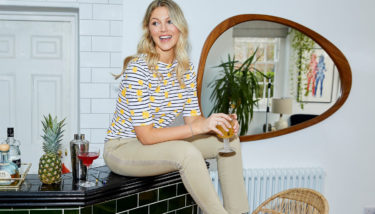 "App enables more inspirational and engaging content. We expected existing customers to shift, but there's been a big growth in new customers too."
Shona Jameson, Chief Marketing Officer, Cotton Traders
Case study
Get in touch
Find out how poq's native mobile app platform can boost your digital commerce strategy and omnichannel sales.
Contact Us