Clients overview
Poq creates outstanding customer experiences
Our cloud-based platform enables rapid rollout, development, and differentiation. Create poq-powered iOS and Android mobile shopping apps using MACH-certified integration capabilities to harness powerful sales and engagement features.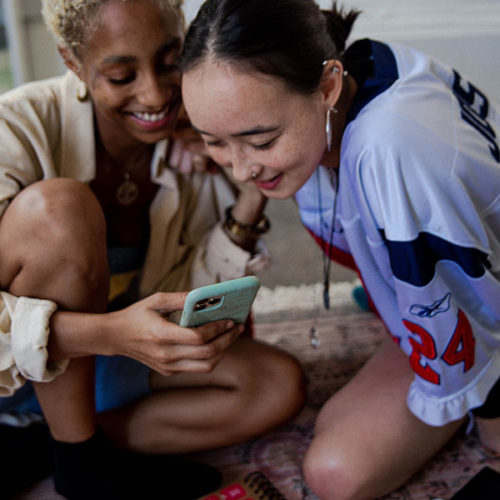 POQ-POWERED APPS INCLUDE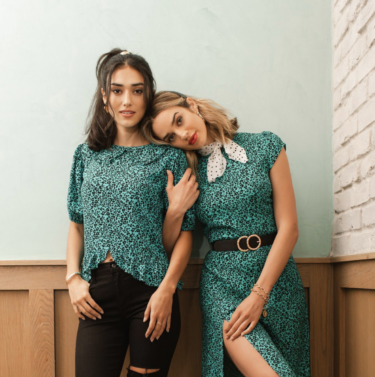 "We chose poq based on their expertise in building apps that empower businesses like ours to engage customers and facilitate financial success."
Andrew Clarke, CEO, Francesca's Holdings Corp.
Press release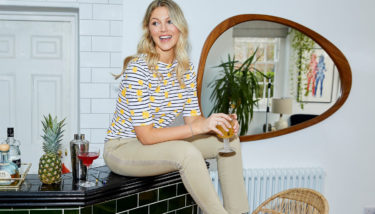 "App enables more inspirational and engaging content. We expected existing customers to shift, but there's been a big growth in new customers too."
Shona Jameson, Chief Marketing Officer, Cotton Traders
Case study
Get in touch
Find out how poq's native mobile app platform can turbocharge your digital commerce strategy and omnichannel sales.
Contact us