Partner Services
Optimize digital marketing spend and maximize app returns
Our cloud-based platform enables rapid rollout, development, and differentiation. Create poq-powered iOS and Android mobile shopping apps using MACH-certified integration capabilities to harness powerful sales and engagement features.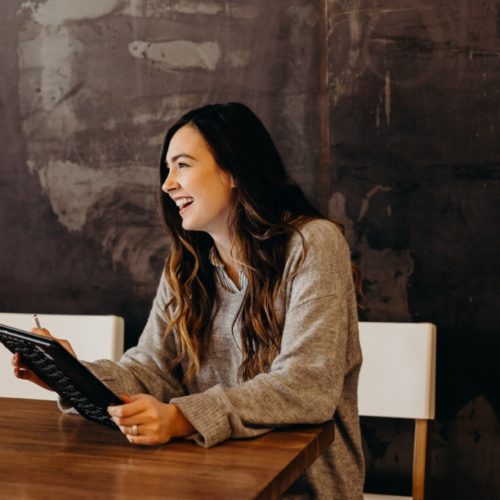 Drive app marketing buy-in
Use poq's integration with mobile measurement partners to gain performance visibility and unlock new app acquisition, conversion and retention opportunities.
AppsFlyer OneLink
Take advantage of standardized AppsFlyer OneLink in-app event tracking and rich event data integration to execute, measure and attribute app marketing campaigns, as well as uninstall tracking and deep-linking solutions.
4:3 ratio`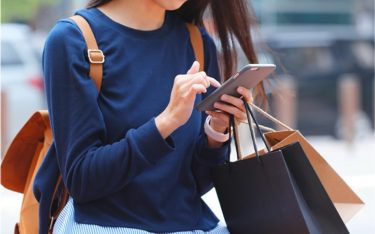 Zero kickstarter plan
AppsFlyer has partnered with poq to offer its 'Zero Plan' for clients to kickstart their app marketing optimization with its Dashboard, OneLink deep-linking technology and Starter Plan without a license.
Optional CTA
Sophisticated analytics
Attribute poq app events to media sources to measure return on investment and customer lifetime value, optimize campaigns for engagement, and partner with over 8,000 media sources, networks, etc.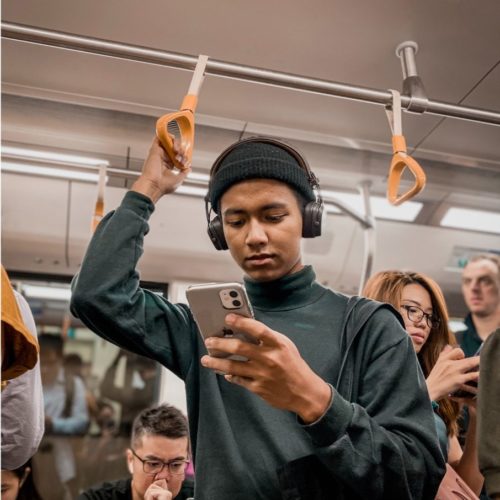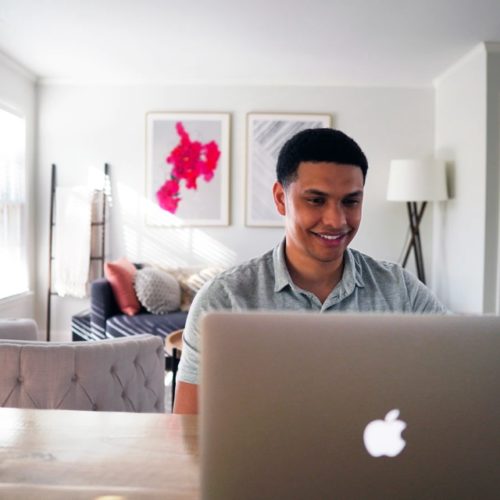 Get in touch
Find out how poq's native mobile app platform can turbocharge your digital commerce strategy and omnichannel sales.
Contact Us