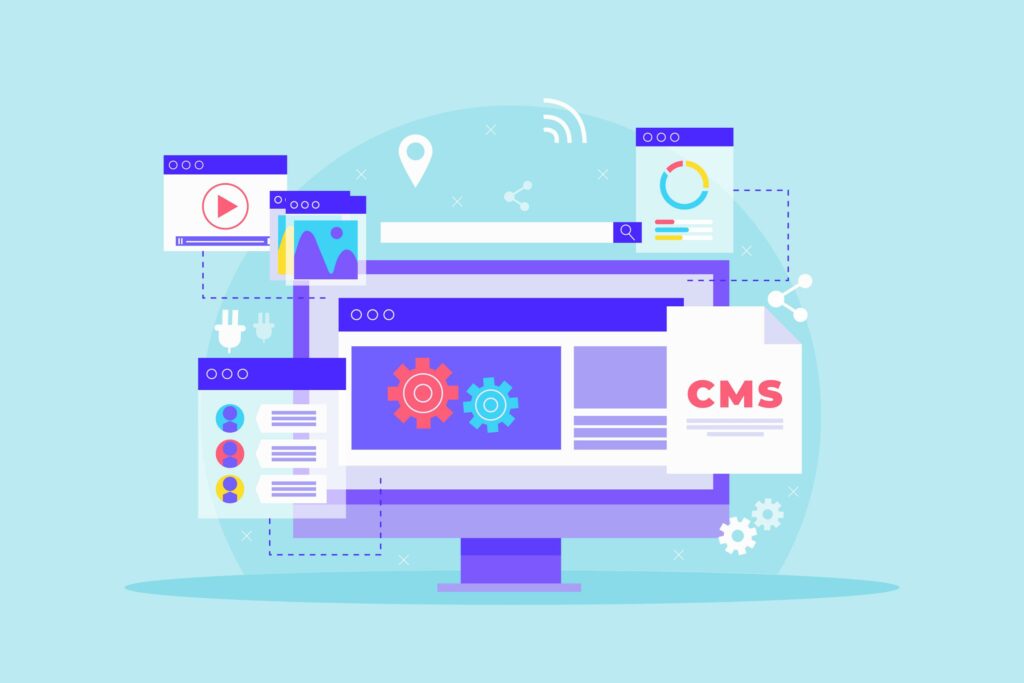 Mobile has become indispensable to shoppers. Peak trading results from the likes of John Lewis and boohoo verified that mobile can significantly amplify trading success – for multichannel retailers and pureplay etailers alike.
Retail app use increased by 81% in 2015, according to Flurry. But the amount of shopping apps available from the UK's top 500 retailers grew from 15% to 23%.
As part of the Mobile and Cross-channel Dimension of the IRUK Top500 2016, Poq and Internet Retailing conducted a study into different features that UK retail apps currently offer.
Out of the various feature categories, the smallest proportion of retail apps offered cross-channel integration features. This is surprising given that one of the major advantages of apps is that they can open up a plethora of omnichannel shopping possibilities. As more of the IRUK Top500 retailers launch new apps in 2016, we expect this to change.
The following features were found to be the most popular cross-channel integration features implemented by IRUK Top500 retailers throughout the past year.
Push communication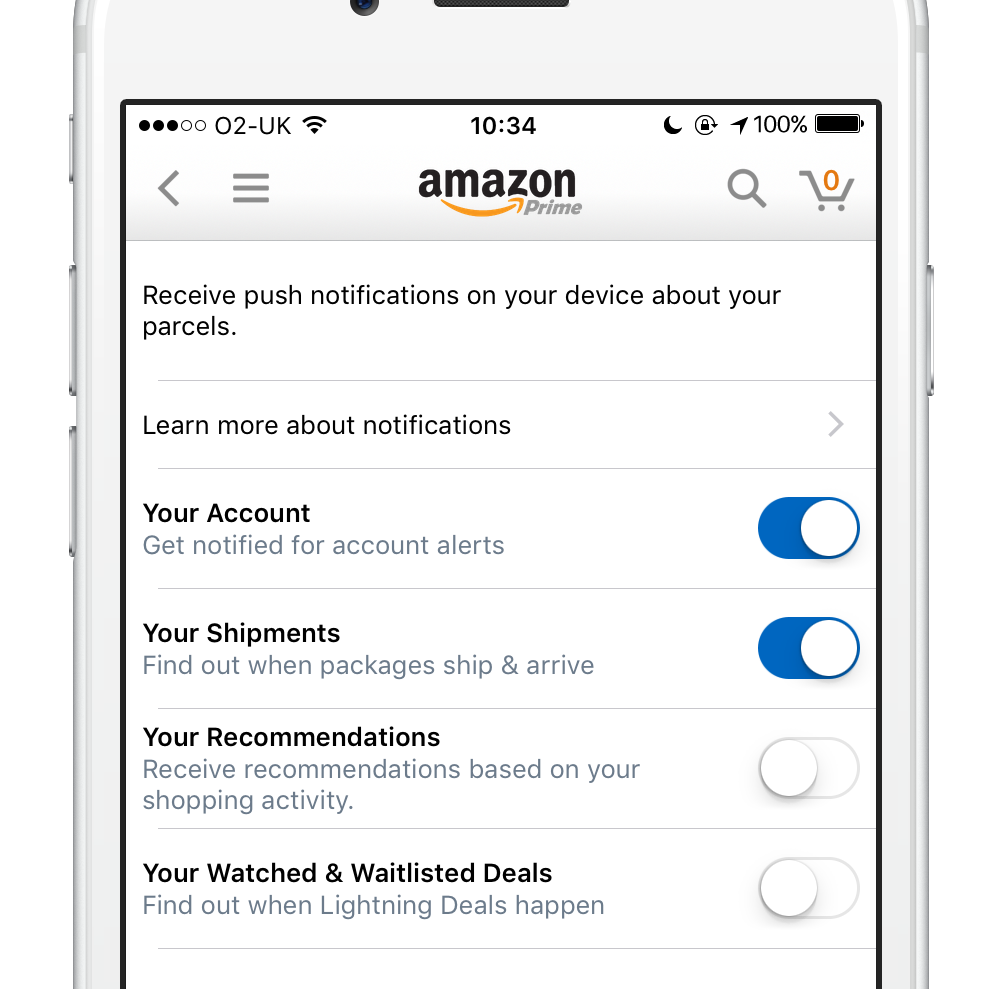 Fifty-one of the UK's top retail apps currently use push communication. Push notifications are great for re-engaging customers and generating excitement. Great push notifications are also contextually relevant: retailers can set geo-fences that will alert customers when they are near a store, and give information about what is currently happening within the respective store location. This is especially useful for cross selling and up selling. In the Amazon app, shoppers can tailor which notification they want to receive, from account notifications to shipping information.
Barcode scanner
In-store empowerment begins with the barcode scanner. One in every three (32%) of the IRUK Top500 apps offer one. The most sophisticated barcode scanners have integrated Augmented Reality functionality that allows users to scan anything, from catalogues to shop windows. Barcode scanners can also be beneficial for pure play etailers. A great example is the Net-a-Porter app, which allows users to scan and shop from the Porter magazine.
Store finder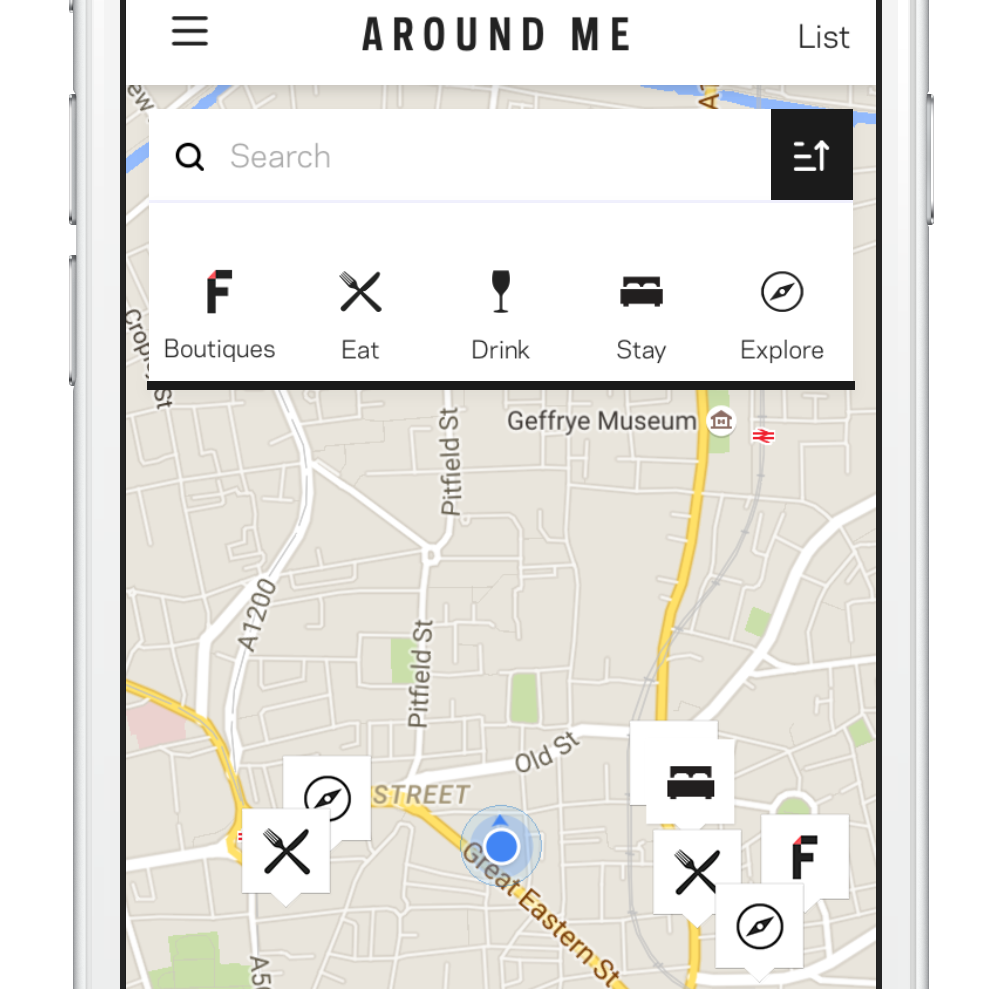 Including a store finder might seem like a no-brainer, but only 45% of the UK's top retail apps offer one. 61% of apps by multichannel retailers offer one. Our app commerce research found that app users take advantage of this feature more than any of other omnichannel app feature. Pure play brands and etailers can also benefit from the store finder by repurposing it. Farfetch does a particularly good job of this, offering an 'Around Me' feature that goes beyond showing shoppers boutiques, and also indicates handpicked restaurants, bars and hotels.
Store stock checker
The store stock checker is one of the most valuable omnichannel sales tools, but just one in five (15%) of the IRUK Top500 retail apps offer it. 20% of apps by multichannel retailers offer one. Mango's store stock checker shows the availability of all different sizes, at the three nearest stores.
Loyalty integration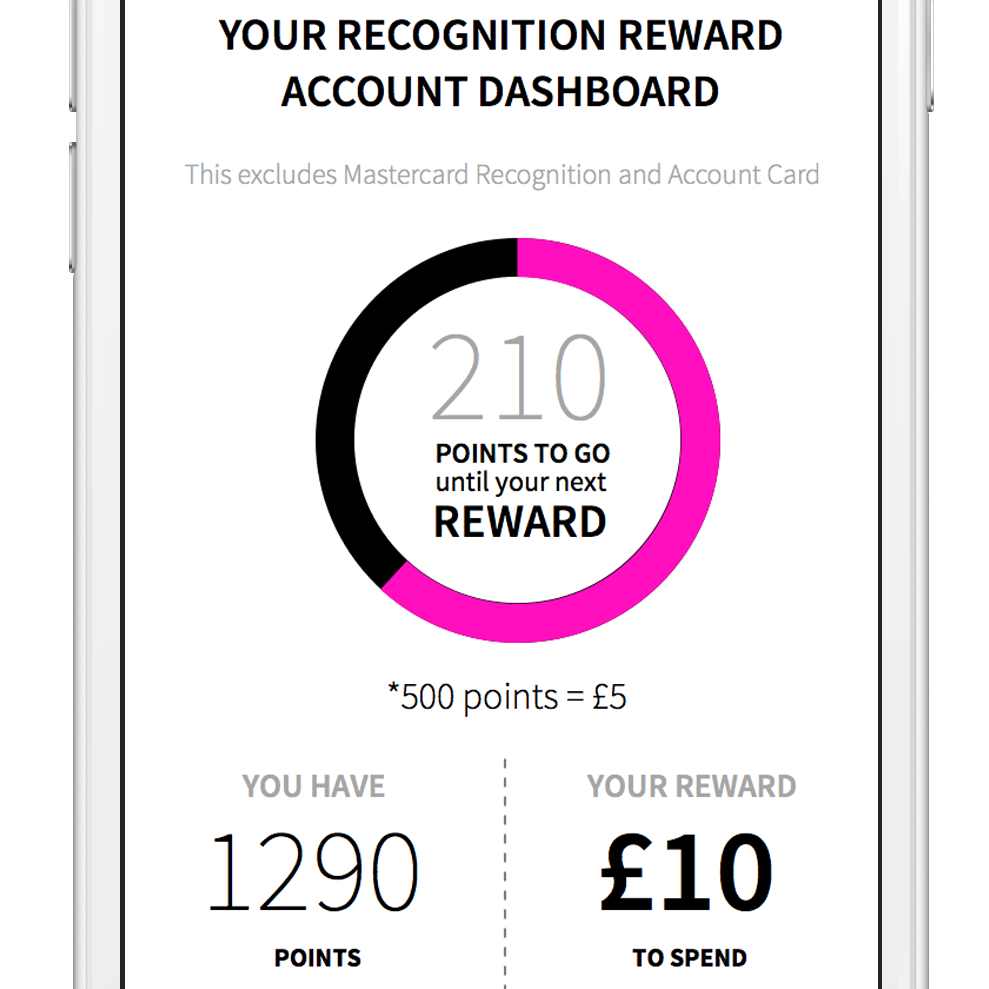 The next step after digitising the loyalty scheme should be to integrate loyalty into the app. This allows retailers to reward and unify customer behaviour data across all channels, and can even help to better understand in-store behaviour. A mere 6% of the UK's top retailers' apps and 11% of multichannel apps have introduced this. House of Fraser's app offers a section that shows recently viewed and ordered items, personal sizes, and how many points have been collected and can be redeemed.
Note: this article first appeared as a Guest Comment for the IRUK Top500 on Internet Retailing.
Get in touch
Start your appcommerce journey today
Contact Us