Poq Appoints Melissa Law as Global Head of Marketing
Market leader in mobile native app deployment to the retail industry announces the appointment of new global marketing head to support its business in its next phase of growth.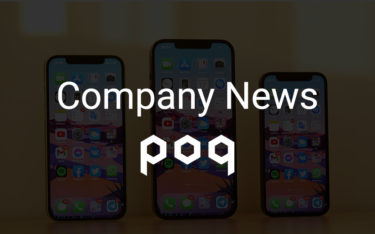 London, New York, 28 June 2021 – Leading cloud-based native mobile app platform, poq, today announces the appointment of Melissa Law to the role of poq Global Head of Marketing.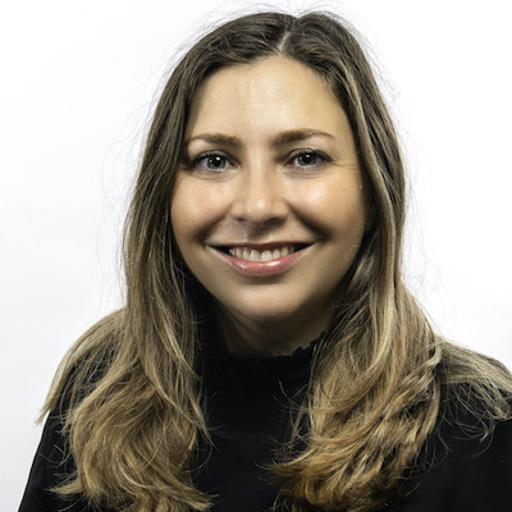 The new leadership appointment is effective immediately, where Law will manage global marketing activities for the company. Law brings 20 years of experience in content and product marketing gained across a diverse range of technology organizations.
Law's expertise in articulating the value of cloud-based systems and technology will play a vital business development role in growing the poq brand and articulating its value proposition as it expands into new markets. Most recently, Law served as Vice President, Content and Product Marketing, for quotation and order management provider CloudSense.
Jay Johnston, CEO, poq welcomed Law to the company. He said: "I'm pleased and excited to have a marketer with the experience, calibre and proven track record of success as Melissa join the management team here at poq. Her appointment comes at a crucial time in our development as the foremost native mobile app platform for retailers and brands looking to offer their customers a truly outstanding mobile experience."
Law added: "I am delighted to join the team at poq. They've developed a fantastic platform for building best-in-class mobile apps, which enables some of the world's leading brands and retailers to take full advantage of the native capabilities built into the devices consumers take with them everywhere. I look forward to helping to build on poq's market-leading position by supporting its ambitions to expand its base and reach around the world as mobile apps become the customer engagement platform of choice for shopping and sales."
Get in touch
Start your appcommerce journey today
Contact Us