Apprising the Podcast Ep: 5
The fifth episode of the Poqcast is now available! This is where we discuss, tips and tactics for retailers considering a native app strategy for their business. Join us and a host of experts from the poq community including retailers and tech partners for passionate conversation and stats that are too good to miss.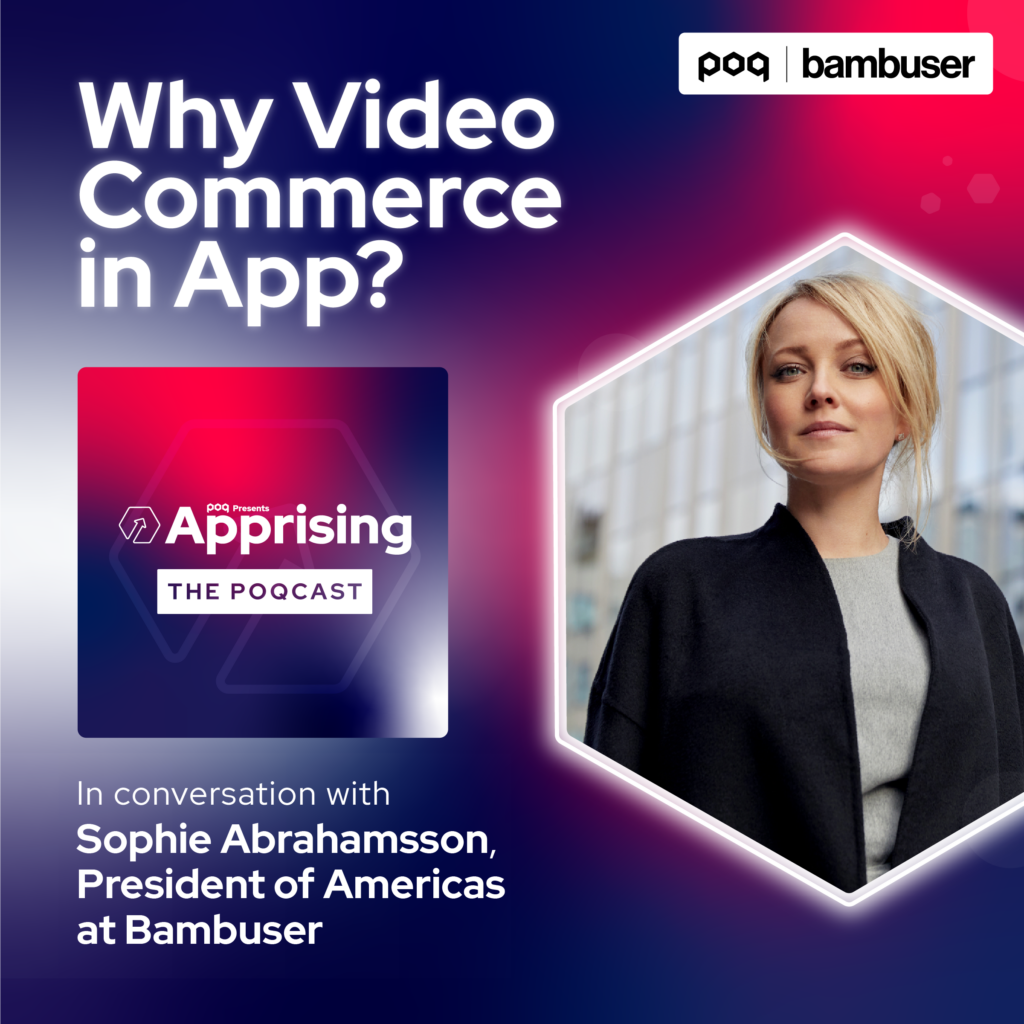 Episode 5: Why Video Commerce in App? with Sophie Abrahamsson from Bambuser
In this episode Sophie Abrahamsson, President of Americas at Bambuser, talks us through why Brands and Retailers should be considering Video Commerce as part of their customer journey. Bambuser provides the world's leading Video Commerce technology to drives sales and customer engagement, used by some of the biggest brands and retailers in the world such as Bloomingdale's, LVMH, Clarins, and QVC. Sophie has over a decade of experience leading digital marketing and eCommerce strategies for major international retailers and brands including H&M Group, & Other Stories, and Luisaviaroma. In this episode she provides fascinating insight from her experience as both a digital marketing professional and video commerce solution provider.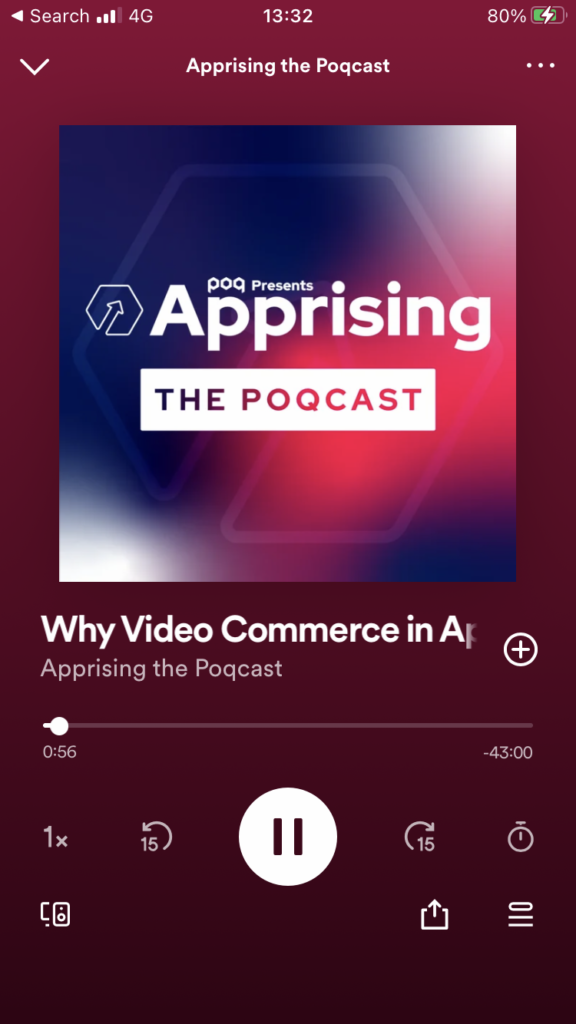 Listen here or on your favourite podcast platform!
Get in touch
Start your appcommerce journey today
Contact Us