Apprising the Podcast Ep: 3
The third episode of the Poqcast is now available! This is where we discuss, tips and tactics for retailers considering a native app strategy for their business. Join us and a host of experts from the poq community including retailers and tech partners for passionate conversation and stats that are too good to miss.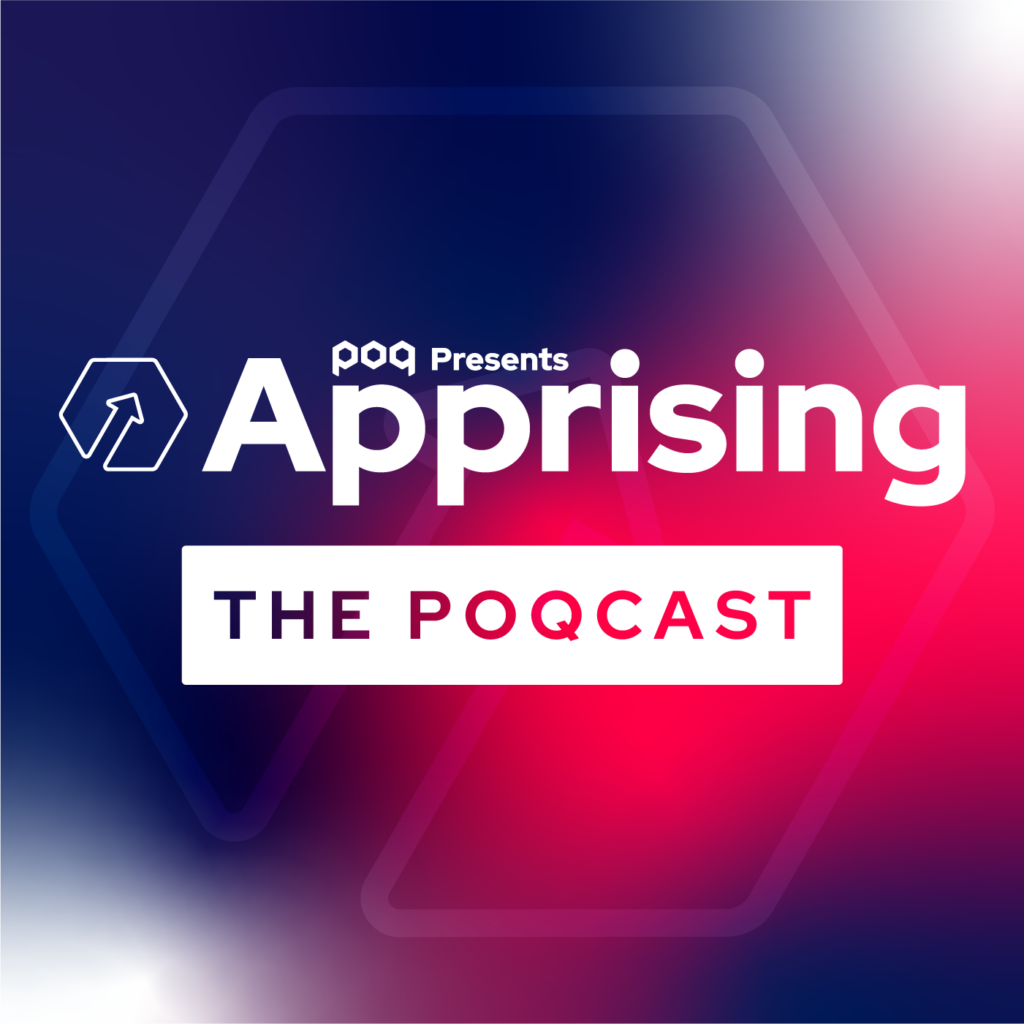 Episode 3: Why Now? Highlights from Apprising with Revolution Beauty, Hobbycraft and Arena Flowers
In this episodes we hear Helen Slaven, poq CRO in conversation with Sally Minto, Digital Director at Revolution Beauty, Matt Louth, IT Director at Hobbycraft and John Hackett CEO at Arena Flowers.The conversations were taken from poq's recent flagship event in London, Apprising 2023: Mobile to the Max, where the guests were asked, amongst other things, why now for App.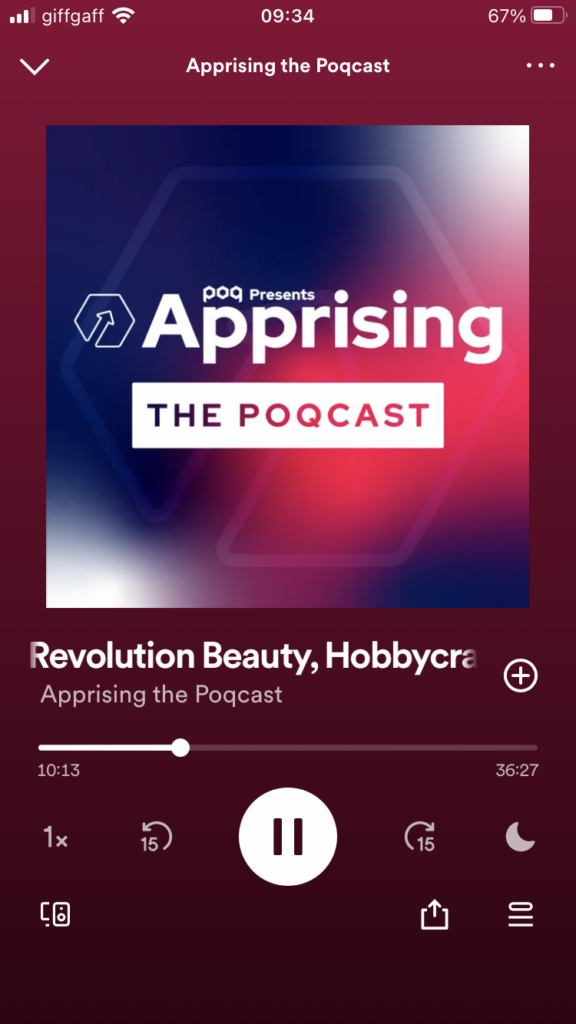 Get in touch
Start your appcommerce journey today
Contact Us