Join
#TeamPoq
We're always on the lookout for great people to help us grow. Check out our openings below for our current vacancies.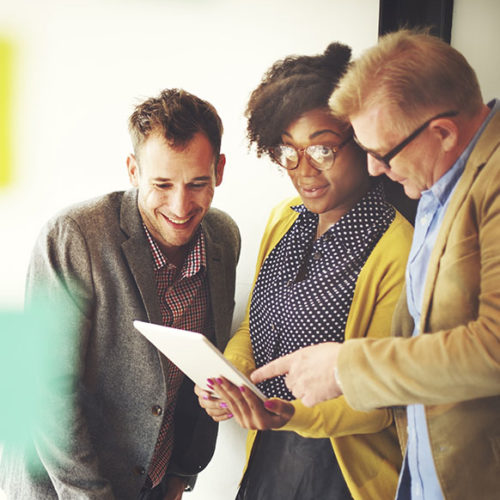 Openings
You will work closely with our clients and internal team members at Poq to gather business and technical requirements and translate them into technical specifications and deliverables. You will be comfortable working across an array of different software solutions (e.g. the Poq Platform solutions as well as customer or third party systems and vendors) and make recommendations to our developers and clients. You can expect to have Project Management responsibilities and to work with the development team for small-medium projects.
You will have a deep understanding of the entire back end architecture and you will be able to clearly articulate the scaling and reliability limits of the architecture. You will be technically minded, being able to jump into a complex problem, break it down and identify potential solutions. You will understand and practice agile software development. You will be able to mentor other Engineers to help them propel their technical knowledge and their ability to develop clean, scalable and reliable code.