Join
#TeamPoq
We're always on the lookout for great people to help us grow. Check out our openings below for our current vacancies.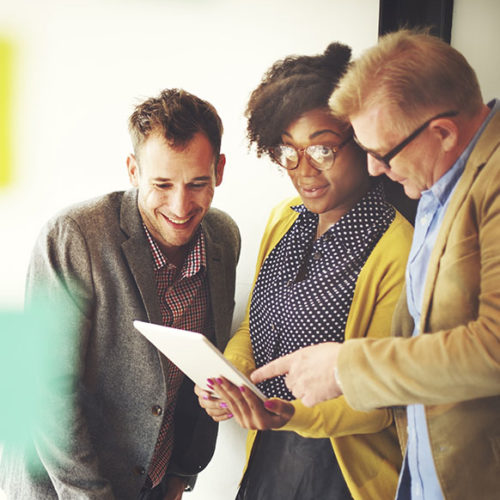 Openings
The Product team creates and maintains a range of platform solutions adopted by a wide range of clients. The challenge here is to understand how our platform is used, striking a balance between opinionated design and catering to customer needs.
You'll help improve the Poq platform and its user-facing e-commerce apps, client-facing content management and admin apps, internal tools – all within a consistent Design System that you will help to evolve. Our technology and apps are used by millions of customers, so you will be able to make a direct and significant impact on a large group of users. You will appreciate the emotional impact that beautiful typography, consistent iconography, and effective animation have on users, but also understand that the best design is the one that best solves the problem at hand.
View the Job Specs
If you're interested in applying click here