Join
#TeamPoq
We're always on the lookout for great people to help us grow. Check out our openings below for our current vacancies.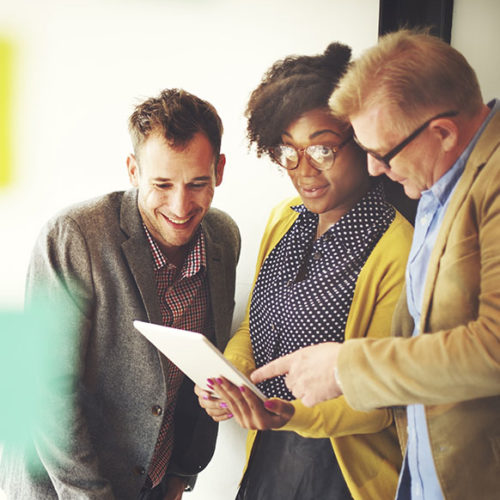 Openings
The Lead Generation Manager will be an essential part of our team, focused on sending out communications to engage with potential customers and grow our sales pipeline.
The Lead Generation Manager will report to the Vice President of Marketing and collaborate with the sales and business development teams. The ideal candidate will have experience in B2B demand generation, outbound email strategy, and content creation, along with a deep understanding of the sales process and strong analytical skills.
The candidate must be well versed in bulk email outreach, digital campaigns, and other marketing initiatives that targets retail. This position is full-time and a hybrid role, with some requirement to work from the London based office now and then.