Going bespoke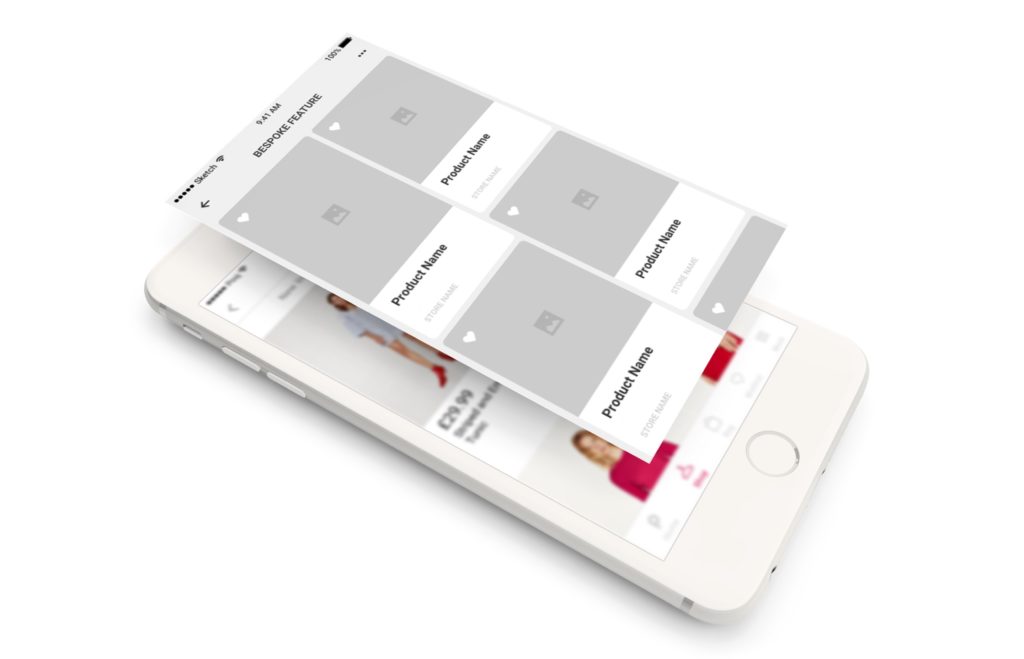 Poq's platform functionality has been built in line with industry best practice and design guidelines. However, it is possible to extend or replace every screen to produce something more bespoke.
The Poq platform offers the best of both worlds with full separation of the platform which receives regular updates from additional bespoke features built on top of our technology.
Not only that, but we offer a fully managed service to work in partnership with you to get maximum gains from your app commerce investment over time.