Apprising the Podcast Ep: 2
The second episode of the Poqcast has dropped! This is where we discuss, tips and tactics for retailers considering a native app strategy for their business. Join us and a host of experts from the poq community including retailers and tech partners for passionate conversation and stats that are too good to miss.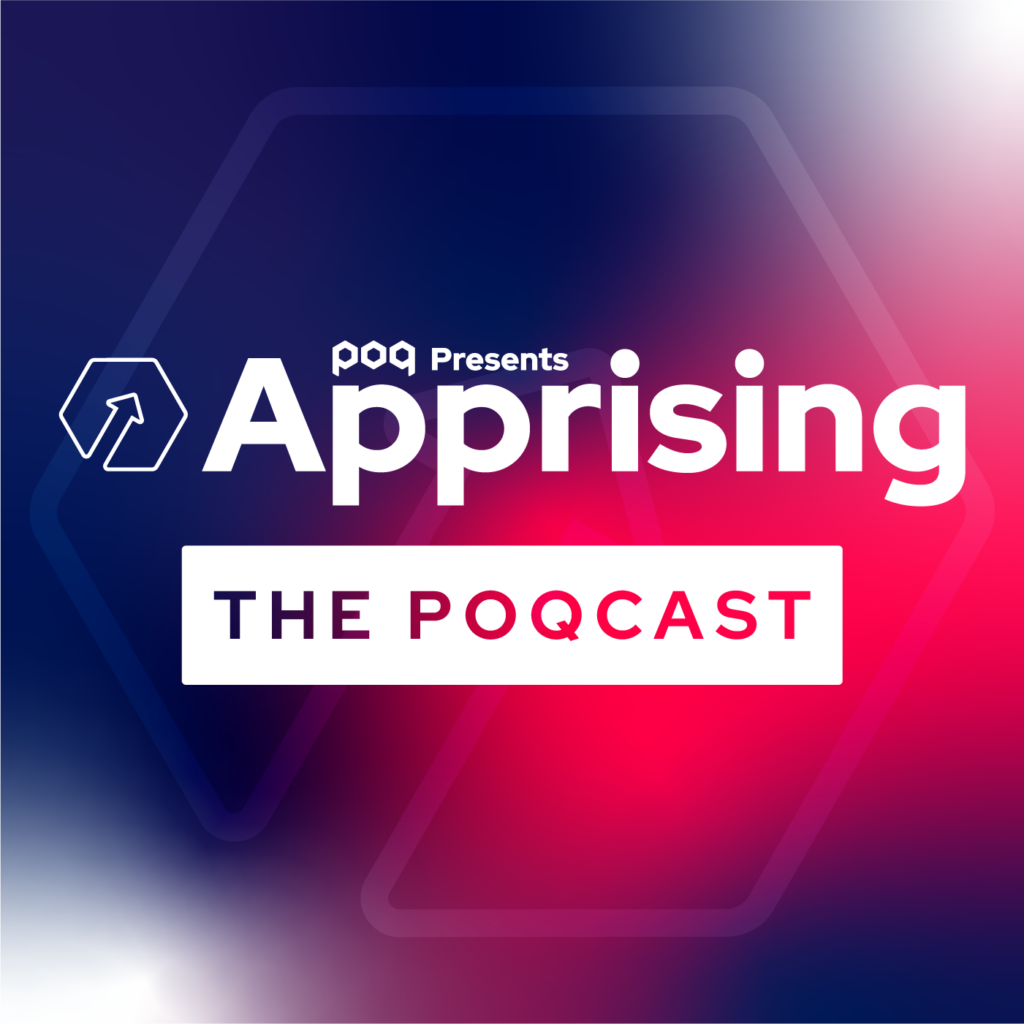 Episode 2: App Purpose with SNIPES CDO Jenna Flateman Posner
In this special episode we caught up with Jenna Flateman Posner, Chief Digital officer at SNIPES, the global sneaker and streetwear retailer. Pre the NRF Retail's Big Show, we were lucky to get a chance to ask Jenna about the SNIPES App Purpose and dig quite deep into retail and tech vendor partnerships.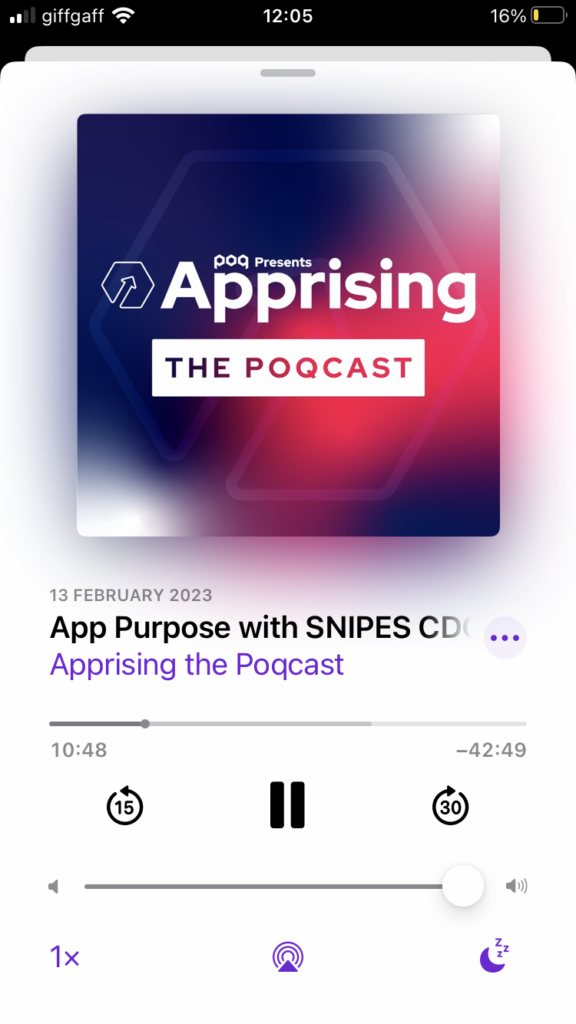 Get in touch
Start your appcommerce journey today
Contact Us