Webinar
How to use the MACH framework to build native app strategies for your customers
On-Demand Webinar
Join the team at poq, the market leader in mobile native app deployment to the retail industry, to understand how native apps can play a key role in your digital strategy.
Learn how the MACH approach can embrace native apps as part of a composable commerce framework, during this MACH Alliance anniversary festival virtual event.
What you will learn:
About emerging best practices for app-based MACH strategies.
Find out how to maximise the benefits of app-based customer engagement and commerce.
Gain insight on what the poq and MACH alliance partnership mean for retailers' app adoption as part of a composable commerce strategy.
Speakers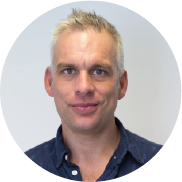 Jay Johnston
CEO, poq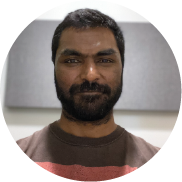 Bala Reddy
VP Engineering, poq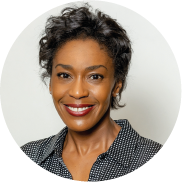 Miya Knights
Global Content Strategist, poq