Webinar
How to Deploy Headless Native Apps with poq & Salesforce
Increase Customer Lifetime Value & Reduce Customer Churn
Panel Discussion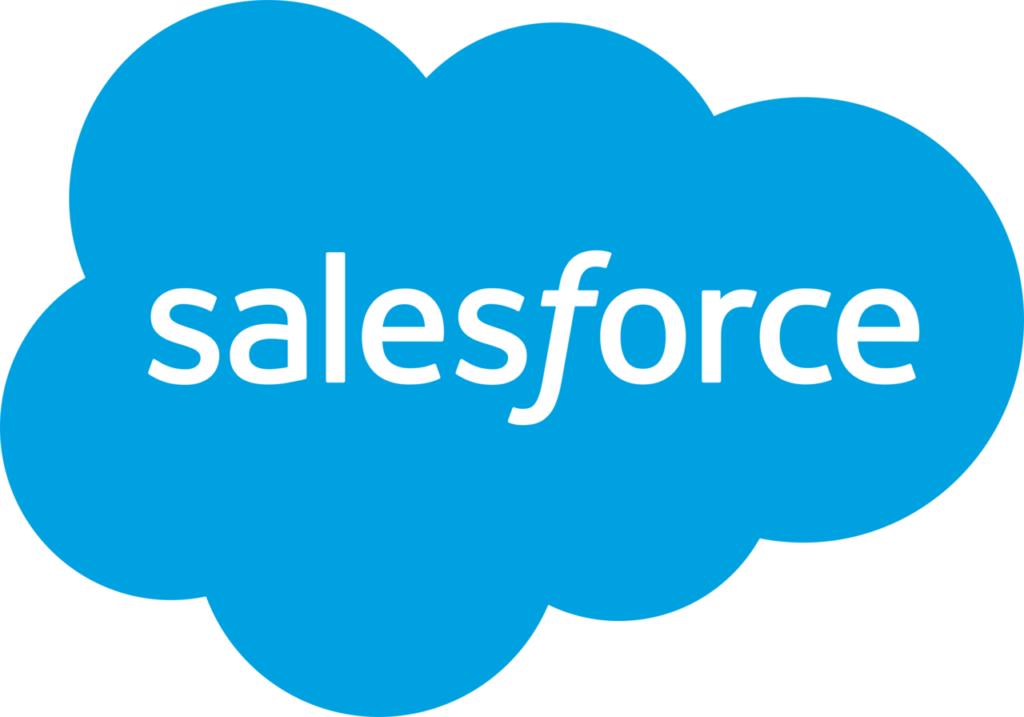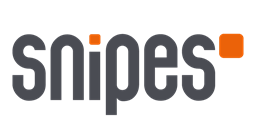 Watch on-demand
Watch this webinar from poq and Salesforce Commerce Cloud, to learn how to increase customer lifetime value and reduce customer churn with headless native mobile apps. Also, get the inside track from Jenna Flateman Posner, Chief Digital Officer at SNIPES on how Salesforce and headless apps from poq are driving their engagement strategy.
Attend and Learn:
The roles mobile web and native apps should play in your digital mix
How you can implement headless native app in your Salesforce Commerce Cloud architecture
Why SNIPES have chosen headless native app from poq with Salesforce Commerce Cloud
You will also get a demo showing the powerful combination of poq's headless native app platform, together with Salesforce Commerce Cloud.
Panellists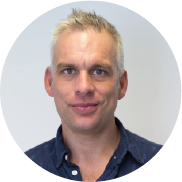 Jay Johnston
CEO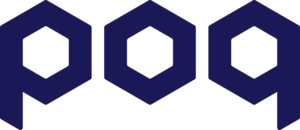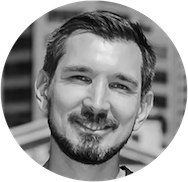 Igor Faletski
VP, Product – Commerce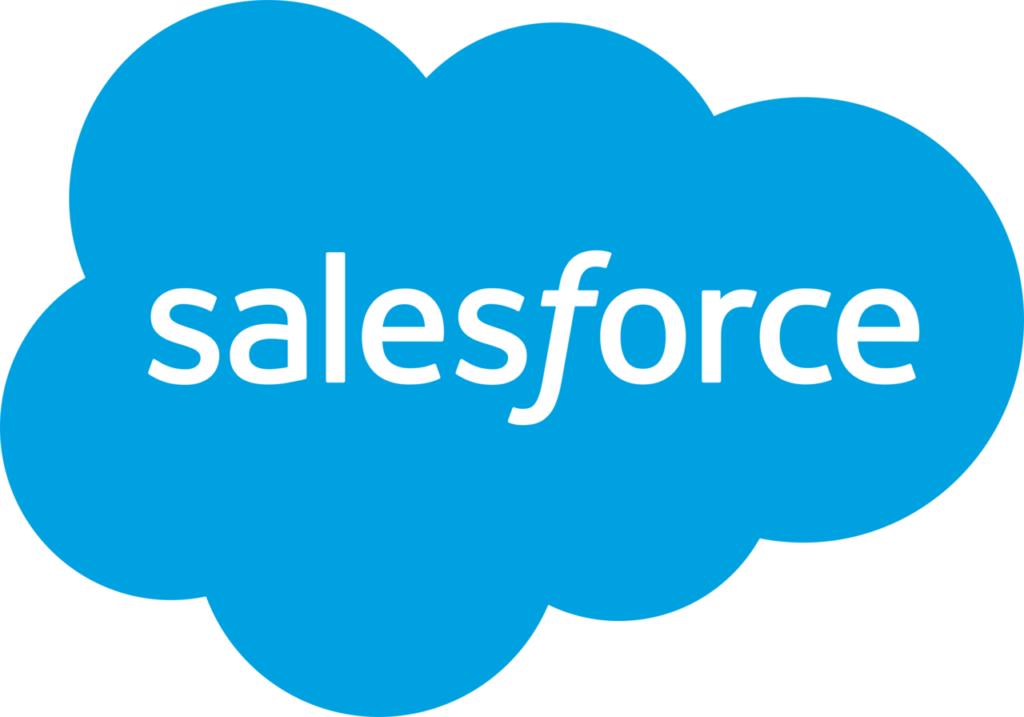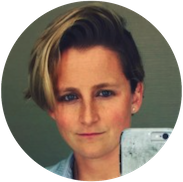 Jenna Flateman Posner
Chief Digital Officer