Webinar
How to Boost Retail App Conversion, Engagement and Sales In-App Games and Gamification
On-Demand Webinar
Watch the On-Demand webinar on mobile appcommerce marketing and gaming experts to understand how to boost retail engagement and sales using gamification, during this joint poq and Gameloft webinar.
As smartphone users spent around $9 billion more on apps and games in Q1 2021 than they did during the same period last year, Sheenu Aggarwal, App Marketing Specialist Partner, poq and Yasin Alves, Partnerships Manager, Gameloft, Gameloft will explore how to create compelling and interactive gamified appcommerce marketing content. Don't miss this opportunity to discuss gamification trends for discoverability, conversion, and community among app shoppers.
Join our experts to learn:
The mobile gamification opportunity and how retailers can use gaming capabilities to drive sales.
Learn about emerging best practices for using gamification from #1 mobile games developer, Gameloft
Find out how to maximize the benefits of gamified appcomerce customer experiences from global mobile app provider, poq.
Gain insight on what the recently announced poq and Gameloft partnership will mean for poq-powered native iOS and Android apps.
Speakers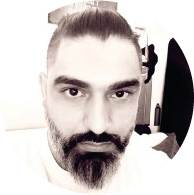 Yasin Alves
Partnerships Manager, Gameloft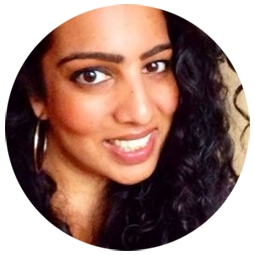 Sheenu Aggarwal
App Marketing Specialist Partner, poq