Are you looking to maximise campaign engagement through your shopping app? Follow these 3 steps to make the most of the days that matter in 2020.
Step 1: Choose an annual celebration relevant to your audience
Join the conversations on trending and relevant topics that resonate with your audience. For example, the Super Bowl or the Oscars have recently been a great opportunity for brands and retailers given the millions of people tuned in worldwide to watch. Where relevant make relations to your products, whether your business sells sporting goods or TVs, you can make that connection to customers and stay relevant. You can target your messaging and push notifications during ad breaks when shoppers will be idly waiting for the programming to continue. Meanwhile, why not share your own runway looks through app stories or swipe-to-like features?
Many annual celebrations are also a great opportunity to combine flash sales.
For example, International Women's Day (March 8th, 2020) is a great fit for British plus size fashion brand Yours Clothing, who have previously used the occasion to promote a flash sale. Since then, Yours Clothing has launched a #ThisIsYours campaign, celebrating its customers and featuring user-generated and influencer content from social media platforms directly within the app. These App Stories are completely shoppable within the app, promoting both brand loyalty and facilitating product discovery.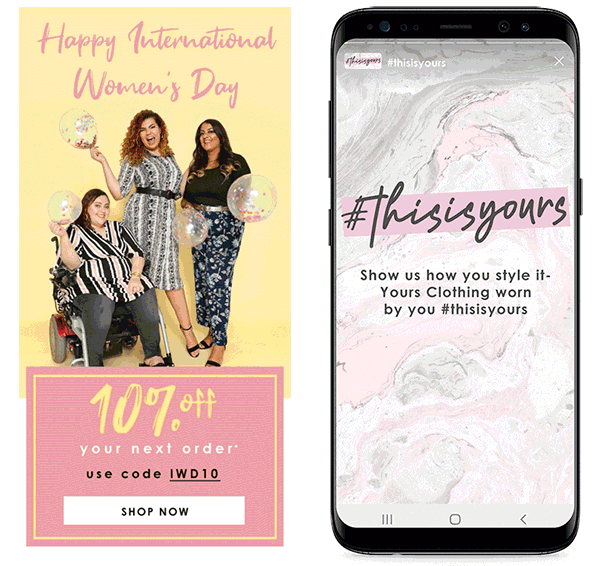 Keep in the know about the biggest days.
Step 2: Utilise your shopping app features
Bringing shoppable content to app users
As we saw with Yours Clothing in Step 1, a great way to engage shoppers and promote product discovery is through shoppable App Stories. Quiz Clothing has also done this particularly well by running its Date Night campaign in the run-up to Valentines Day and even promoted it beyond the day as date night wear can still be relevant.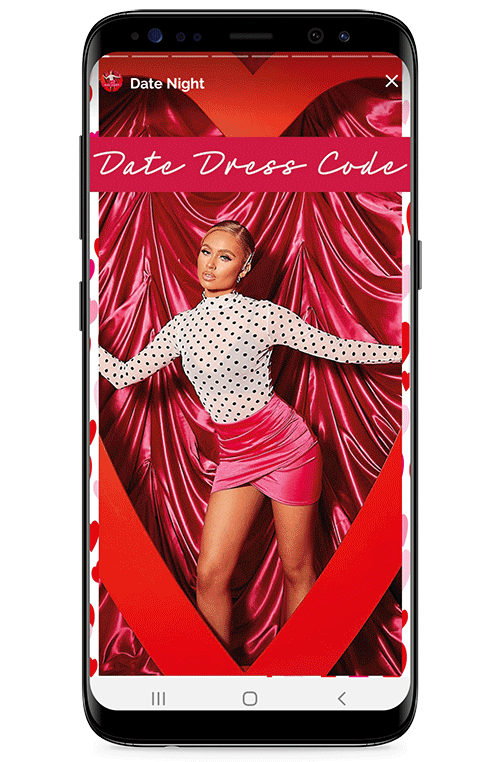 These types of campaigns can also be aligned across retailers' websites and social media channels. To get shoppers back to the fastest growing and most engaging channel, we recommend retailers use app marketing links like dynamic or universal links, to seamlessly send shoppers from social channels directly into the relevant screen in the app or to the app store if they don't have the app downloaded.
Whether you are promoting a campaign, a competition, app-exclusive offers or driving shoppers in-store with store-based promotions be sure to utilize features like App Stories to enhance your message and engage shoppers when they are already showing signals of intent to buy by visiting your app.
Get creative in how you promote your products
A feature many fashion retailers have on the Poq platform is Swipe-to-like. Similar to Tinder, shoppers can swipe left to discard products presented to them or swipe right on products they would like to add to their wishlists. One great use of this feature could be to present a retailers runway or red-carpet looks when occasions like the Met Gala and New York Fashion Week are in action.
Being heard above the noise with push notifications
Push notifications are an important tool in retaining app shoppers but the average person receives 45.9 push notifications a day, with 3 of those being marketing. Make your push notifications about national days more effective in one of these three ways: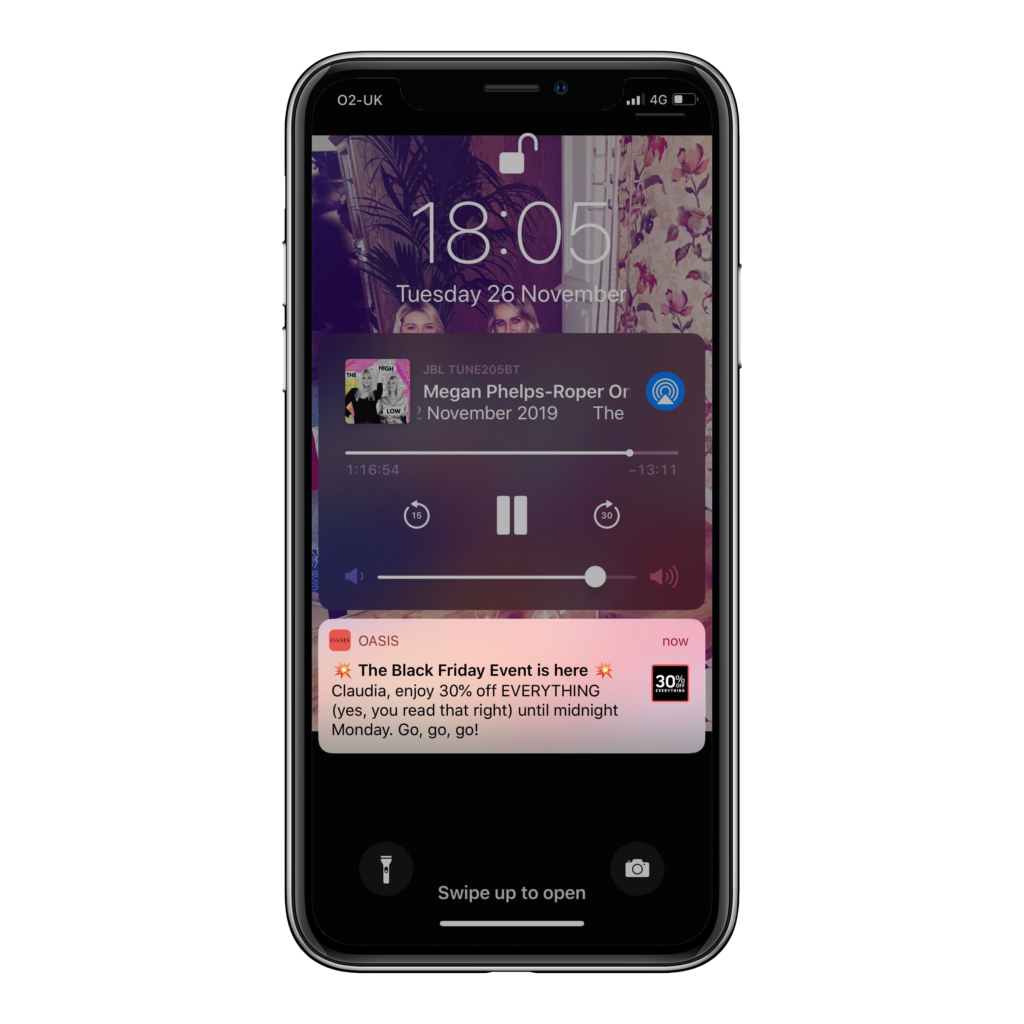 Step 3: Build brand loyalty & authenticity with messaging
Messaging doesn't have to be just about sales or what offers you have. Build rapport with your audience and utilise national days that share your companies values and interests. Whether you send compliments to your audience via push to your app shoppers on World Compliment Day (that's on March 1st by the way) or share a rich push message on Star Wars Day – May the fourth be with you. You can reach out to your customers in a light-hearted and warm manner with topical content that builds a relationship with your brand and through the magic of push notifications, shoppers will be driven to your app without an explicit CTA.