Oct 31, 2019 | By Samantha Rigg
Data Sheet | Enhance the shopping experience with a seamless omnichannel solution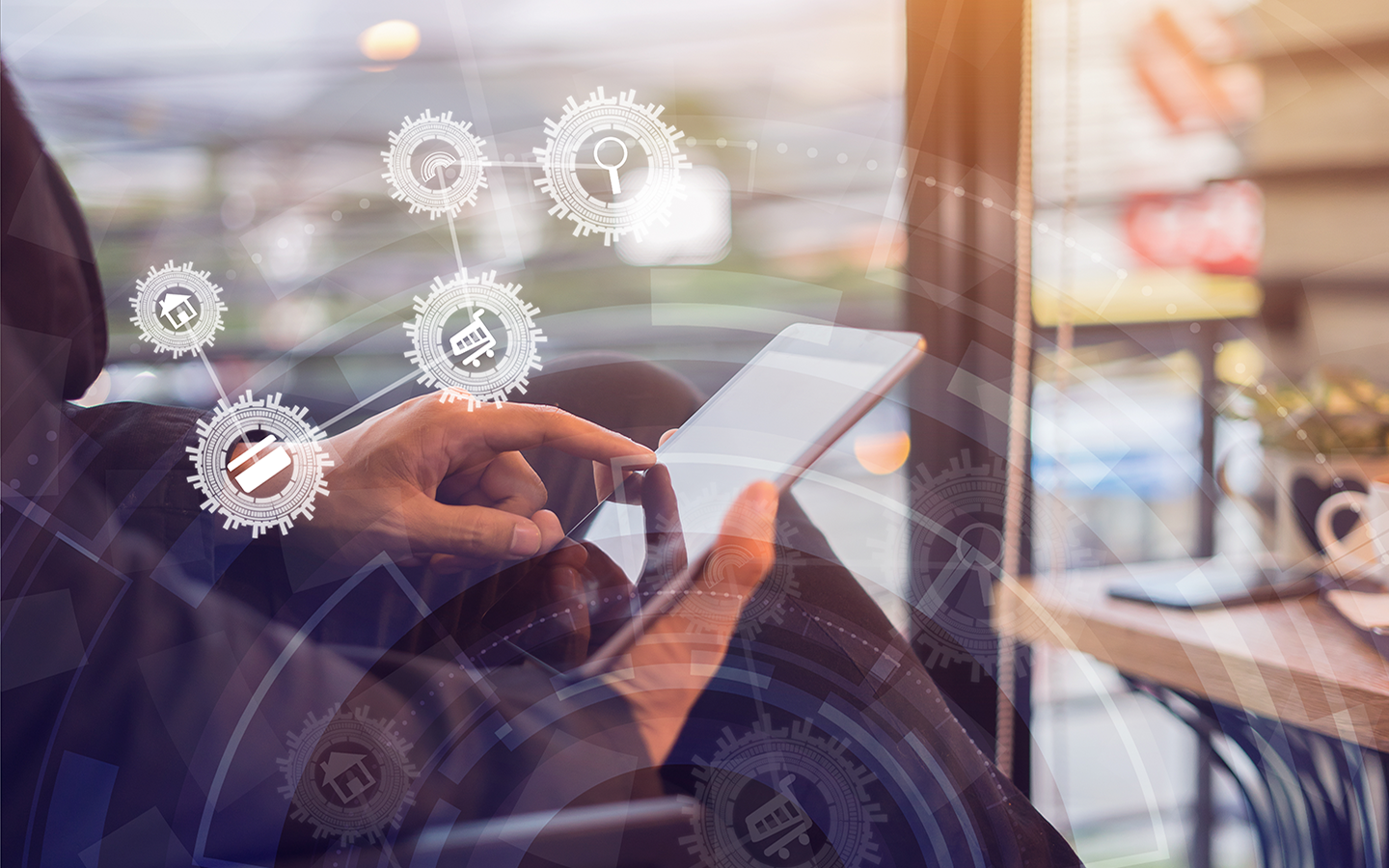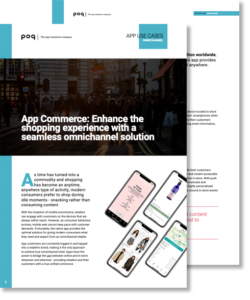 Download our latest App Use Case Data Sheet to see how a native shopping app can have great impact on your omnichannel initiatives.
Take a look at how you can stand out in the crowded retail industry with an app.
Understand how an app will help drive store footfall.
Discover the ways an app will provide your customers with convenience and satisfaction.
See the amazing features that will support your omnichannel goals.
More posts