Aug 12, 2019 | By Samantha Rigg
App engagement outperforms mobile web and desktop in Q2 on the Poq platform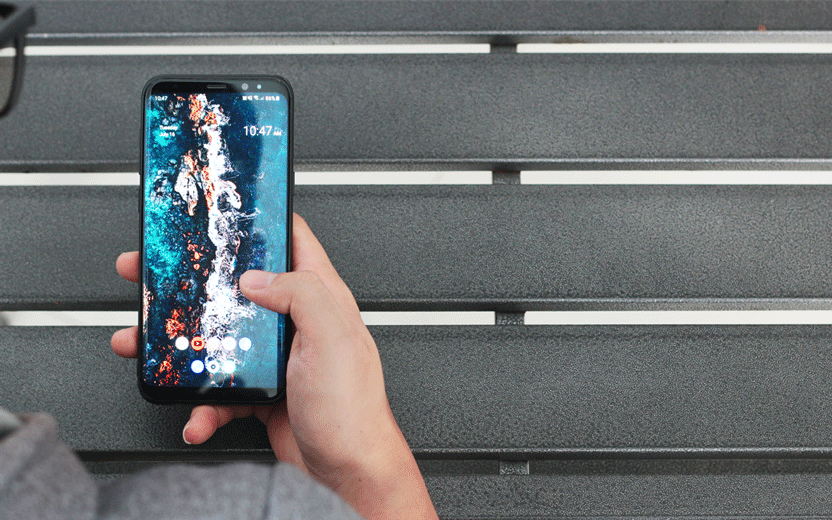 With more people downloading apps than ever before in Q2 2019, shopping apps are playing a bigger role in both consumer shopping behaviour and retailer strategies. Apps have become a crucial asset in retailer's digital toolboxes and are now firmly planted into retailer strategies to drive engagement, brand affinity and loyalty.
Consumers choose to spend on apps
When comparing Q2 to Q1 2019, apps on the Poq platform saw a 12% increase in new users. Demonstrating that more and more consumers are willing to download and shop via apps. Not only are they engaging with their favourite brands through dedicated apps, but shoppers are confident to spend on apps too. Apps saw users transact 2.5x more frequently per user than mobile web and 2.1x more frequently than desktop. Unsurprisingly, as app shoppers are transacting more often per user, revenue generated per user was 2.4x greater than desktop and 2.8x greater than mobile web.

What drives greater app spend?
So, more people are downloading and using apps, and these users tend to make more purchases and spend more money than their mobile web and desktop counterparts. But what behaviour is driving this?

When we take a look at how shoppers are spending their time on mobile in Q2 we see that app shoppers are returning to apps more frequently than other digital channels. In fact, the percentage of users who return to app is 2.8x higher than mobile web and 2.9x higher than desktop. Consequently, the time spent in-app per user in Q2 was 24 minutes, 3.25x greater than the time spent on both mobile web and desktop channels.

Learn more about how app engagement is playing a bigger role for retailers throughout the holiday sales in our latest joint webinar with App Annie.
Watch on demand now
More posts