Aug 15, 2019 | By Samantha Rigg
Optimising Payments for Strong Customer Authentication (SCA)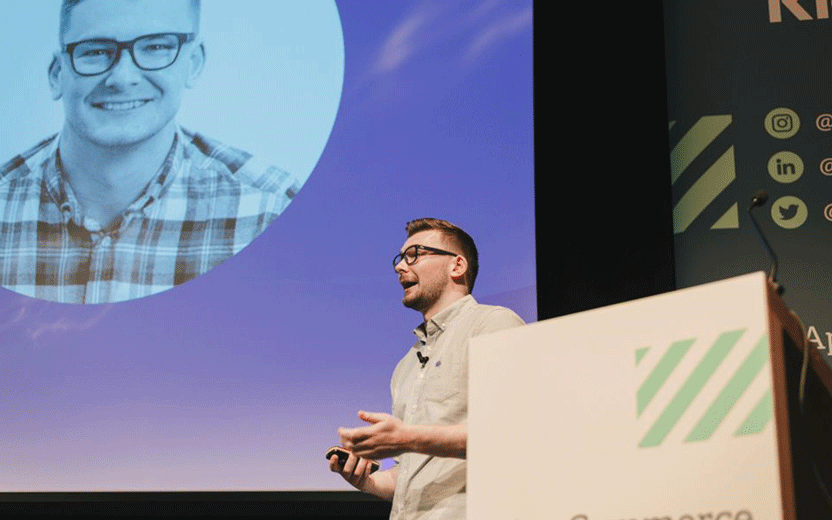 Optimising Payments for Strong Customer Authentication (SCA)
Video

Watch payments platform, Stripe, Strong Customer Authentication (SCA) experts, Adam Davies, Head of SCA Partnerships and Jackie Karmel, Head of UK Retail, explain on stage the new PSD2 regulation and SCA.

SCA, originally scheduled for September 14th, 2019 has now been rescheduled to March 2021 to give businesses the time to prepare for the regulation change.

Learn from the Stripe SCA specialists:

What exactly the PSD2 regulation is is
How does the change in regulation and SCA impact retailers
What are the practical implications of not adhering to SCA in time
Best practices in how to be compliant and reduce checkout friction




Complete the form to watch the full video.
More posts