Jul 12, 2019 | By Jack Walden
The Building Blocks to a Winning App Commerce Strategy (part 1)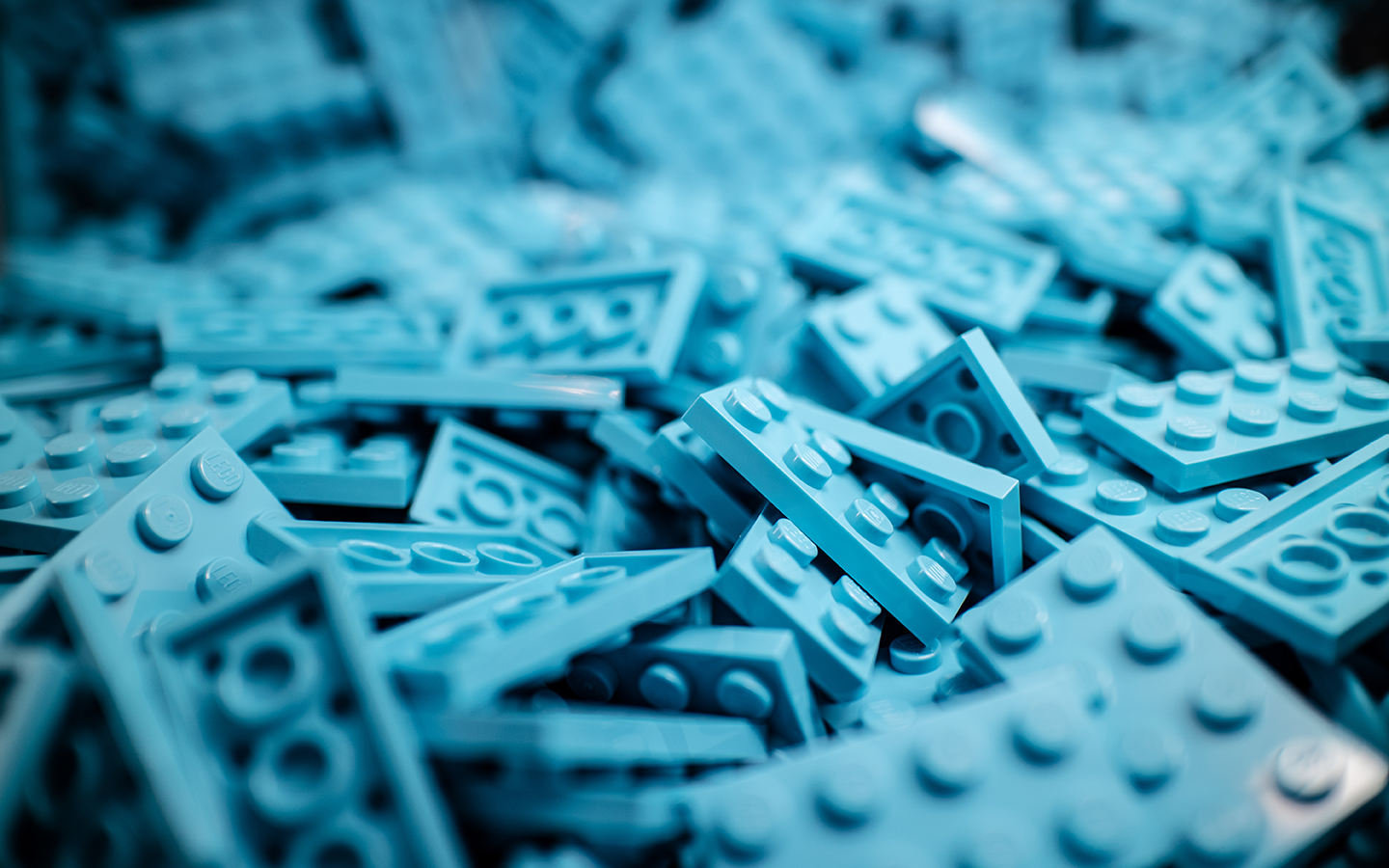 The Building Blocks to a Winning App Strategy (part 1)
Video

Our very own Co-founder & CEO, Oyvind shared his learnings from almost 10 years of app commerce including;

The progression of apps originating from mobile web, through to hybrid web wrappers to today's best practice, native apps.
The limitations of building an app with a web wrapper. Like, compromised shopping experiences, usability and the maintenance of the wrapper take the majority of time rather than a focus on the experience.
Retailers need to look at the apps we use most, why we love them and use this to inform on the functionality and experiences consumers expect from shopping apps.

Complete the form to watch the full video.
More posts