Jun 28, 2019 | By Samantha Rigg
Poq wins Retail Systems Mobile Technology Vendor of the Year for the second time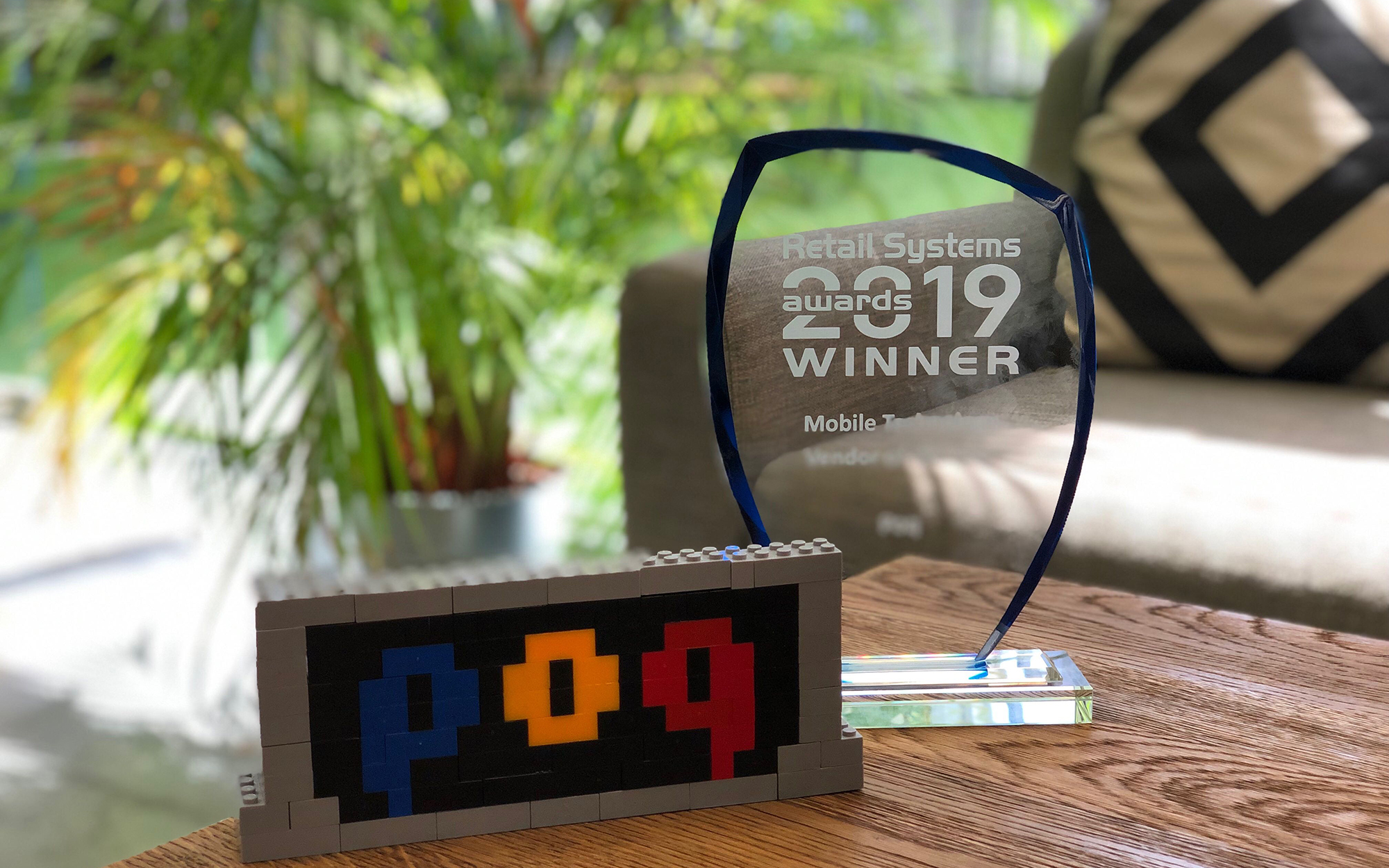 London, 28th June. Poq has been crowned Mobile Technology Vendor of the Year at Retail Systems Awards 2019 following its previous win of the same title in 2017.

Poq was shortlisted for 3 awards; Mobile Technology Vendor of the Year, Mobile Solution of the Year and Partnership of the Year, alongside Poq client, omnichannel fashion retailer Quiz clothing, who also proudly took home Retailer of the Year.

Michael Langguth, Co-founder & COO at Poq said, 'We're really proud to receive this recognition of our team's hard work. We pride ourselves on striving to provide the best technology for retailers, empowering them to give their customers the best shopping experiences.' He continued, 'Our product technology has come a long way since we last won the Mobile Technology of the Year award in 2017 and we're excited to add this acclamation to our already successful 2019."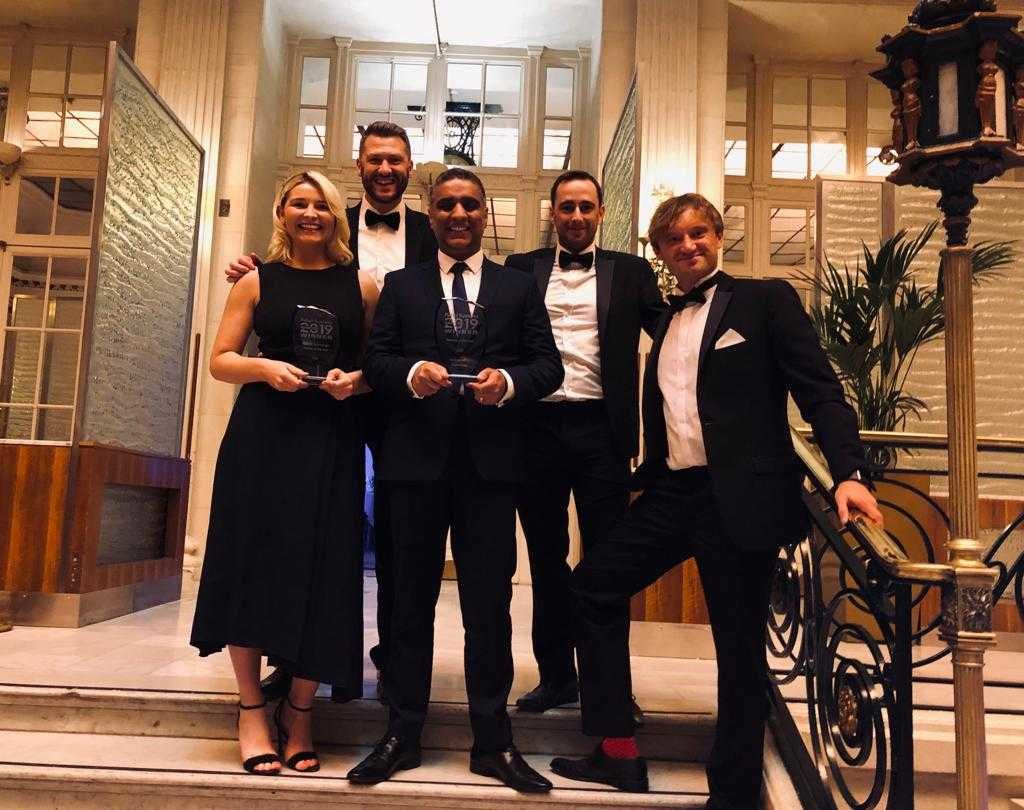 Michael credits Poq's success to the company's creation and definition of the app commerce category. By raising the standards and expectations for how retailers develop apps, Poq is disrupting the retail app development space and aims to improve end-user (shopper) experiences.

The Retail Systems Awards recognise excellence and innovation in technologies for the retail sector. Leading businesses from across the British retail technology sector including; mobile, online, payments, analytics and in-store solutions compete for the top spots in their respective categories.

More posts