Apr 24, 2019 | By Katarina Kovacevic
Native apps vs PWAs: The world of retail can have both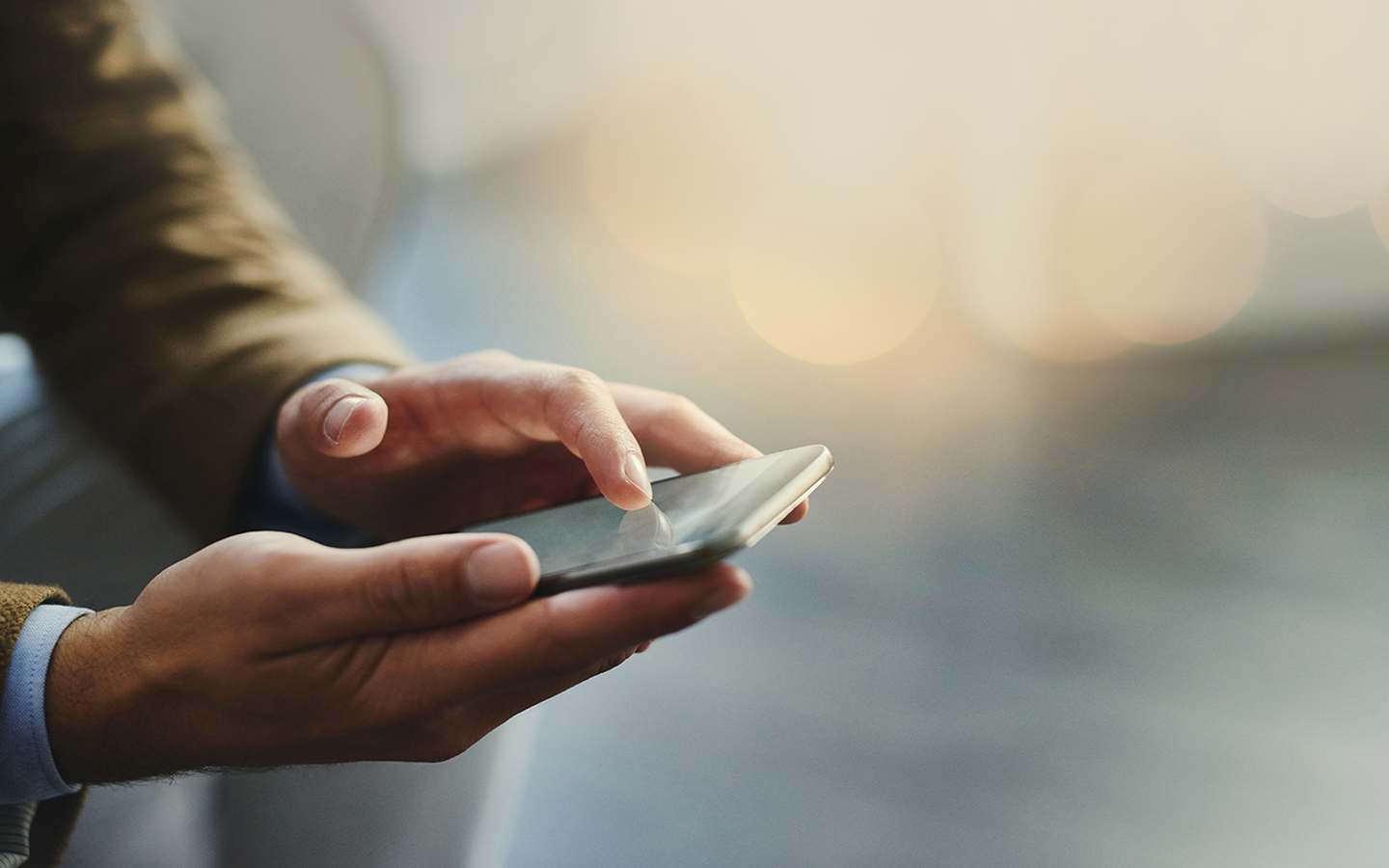 Download part 2 of a two-part investigative look at PWAs, their differences from native apps, and how PWAs and native apps can work together. Want to check out part 1? Download here.
What you'll learn from Part 2 | "Native apps vs PWAs: The world of retail can have both":

What users really want out of a mobile shopping experience
The key technological differences between PWAs and native apps

How PWAs and native apps can work together to increase retailer success

In the first of our two-part Progressive Web Apps series we examined what a PWA is, why they have become so trendy, and the reasons retailers need to focus on their own goals when making mobile strategy decisions. We also lightly touched upon the differences between native apps and PWAs as well as PWA disadvantages.

This whitepaper will dive deeper on both of the aforementioned subjects and we will discuss the reasons why retailers should have native apps and PWAs work together for a more comprehensive and powerful mobile commerce strategy.
---
Want to know more about the Poq Platform?
More posts