Apr 01, 2019 | By Elliott Barton
Meet the App Commerce experts at Drapers Digital Festival 2019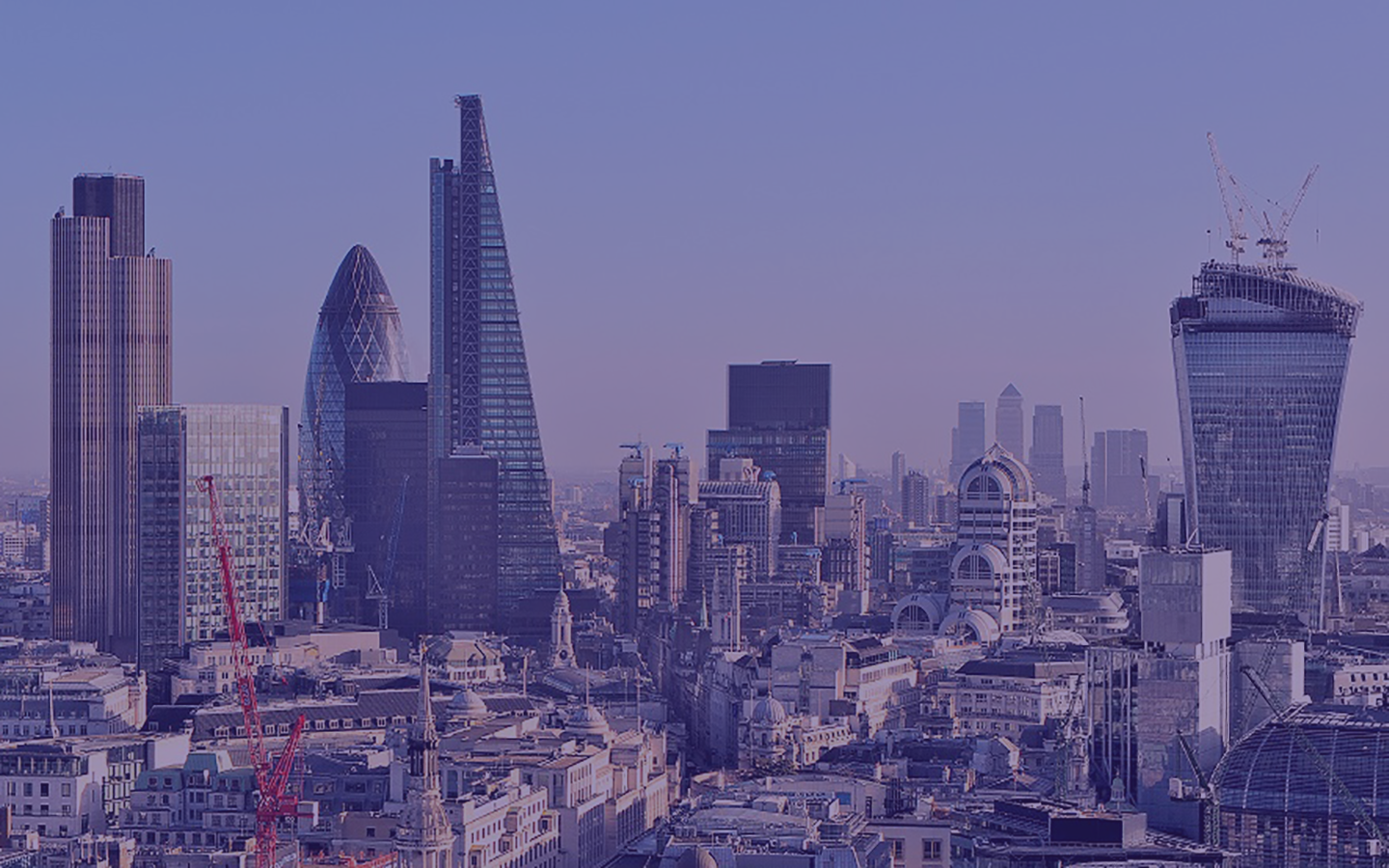 15 May 2019
The Brewery, London
Poq will be attending Drapers Digital Festival 2019 this May to learn how retailers are adapting in the increasingly digital landscape and to share our expertise around the ever-growing world of app commerce. Discover more about app commerce and what we can do to help your business maximise customer engagement.

App commerce revenue share continues to grow year-on-year.

Is your business ready to compete in the growing digital retail landscape?
Poq's App Commerce Experts

Our team have years of experience creating award-winning enterprise retail apps, especially in the fashion industry. Speak to us for everything app related from guidance around planning for the peak period to tips on generating better engagement with your customers.

Gain powerful insights into what makes a leader in the app commerce industry.

---

#AppCommerce 2019

#AppCommerce 2019 is a must attend event for those retailers and brands interested in the rapidly evolving world of retail and the integral role that mobile apps can play.

The event will bring together leaders in commerce, industry experts and innovative minds, with best practice on app success, thought provoking case studies, along with Q&As with leading retailers.

Find out more via the official event page.
---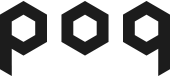 Poq is a Software-as-a-Service platform that empowers retailers to create highly effective and fully customised native apps in record time. Apps that allow them to build stronger brands, sell more of their products, deepen customer loyalty and deliver highly relevant content, communications and rewards.
Our platform is the result of years of focus on retail apps and is proven to increase conversion rates and revenue. New code is rolled out every week and major releases delivered every quarter. Clients include global brands such as Missguided, Tobi and PrettyLittleThing.
More posts