Feb 06, 2019 | By Katarina Kovacevic
Retailers need to know the truth about PWAs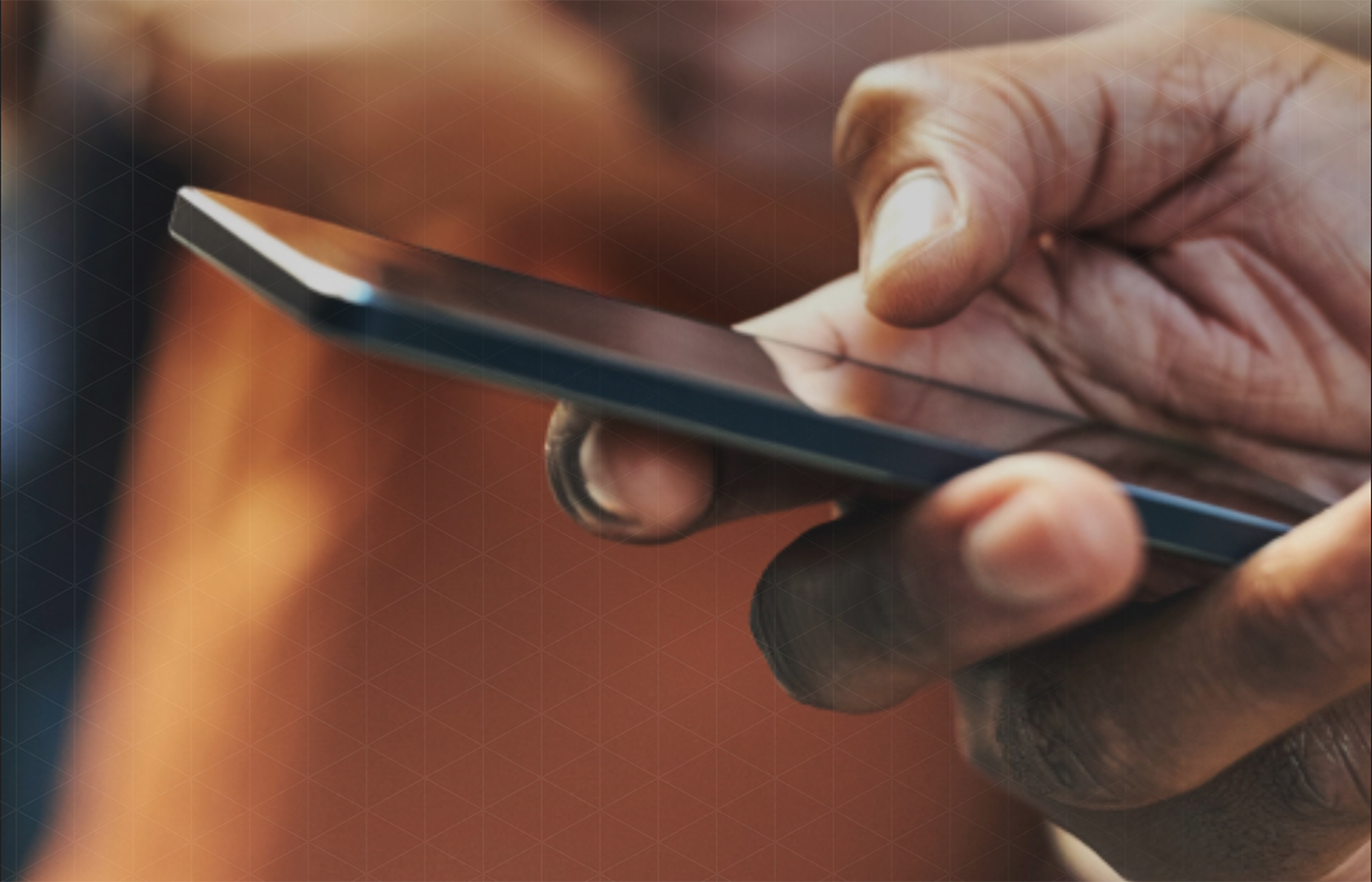 Our latest whitepaper is part 1 of a two-part investigative look at PWAs, their differences from native apps, and how PWAs and native apps can work together.
What you'll learn from Part 1 | "Retailers need to know the truth about PWAs":

What a PWA is and its key characteristics
How and why PWAs have become a trendy new technology
Why native apps are aligned with retailer goals and key metrics

In the past year Progressive Web Apps (PWAs) have become one of the main key topics of the mobile technology universe. While there are many great advantages to PWAs, much of what has been promoted has been for the benefit for web-based companies, not retailers.

This whitepaper will look at why PWAs, despite not being an actual app, have become so trendy and the reasons why retailers need to ensure their goals are not trumped by the agenda of web-based technology giants.
---
Want to know more about the Poq Platform?
More posts