Sep 10, 2018 | By Samantha Rigg
[Video] How to: Engage and retain users with mobile apps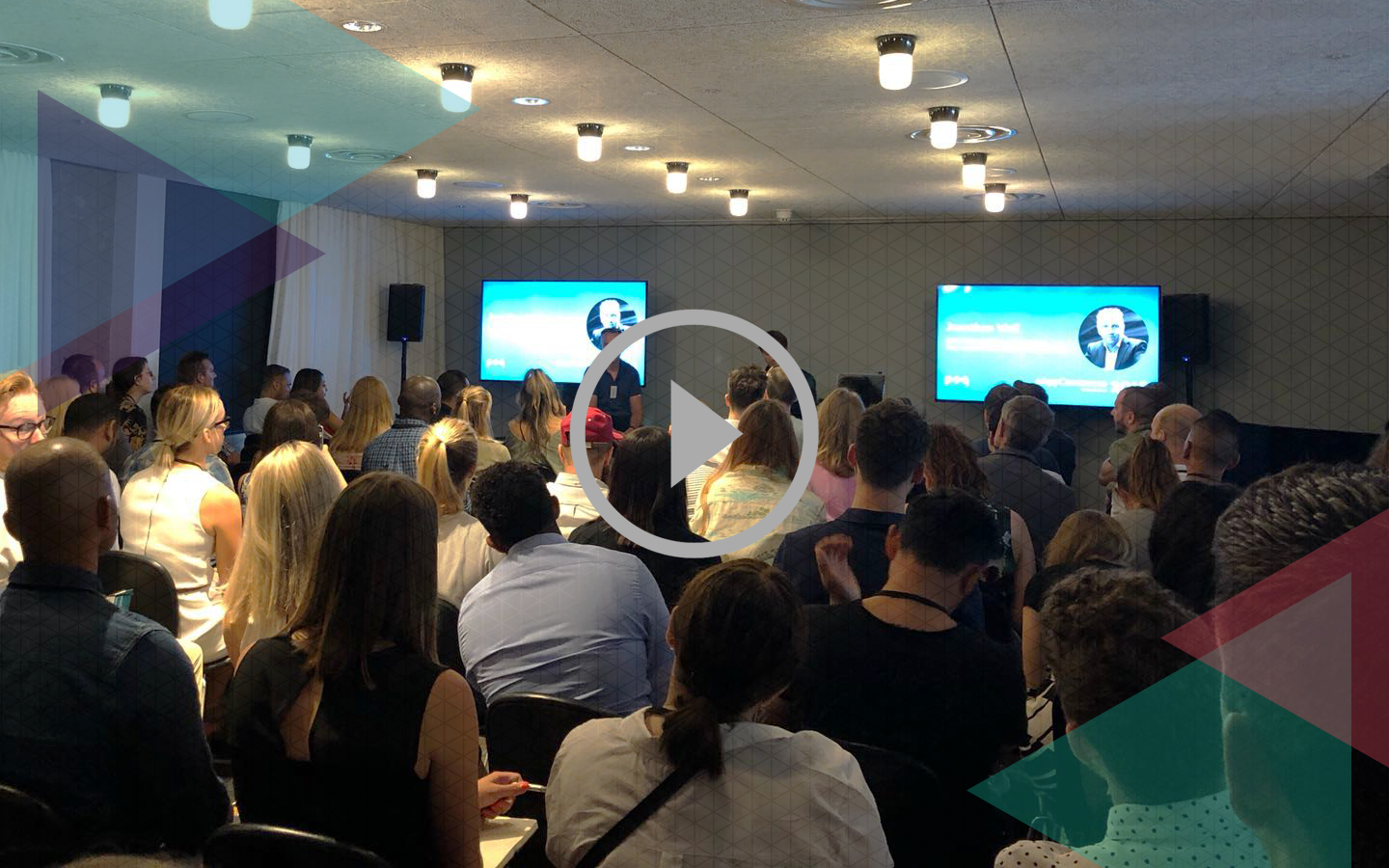 In this video, Jonathan Wall, CDO at Missguided and Non-Executive Director at Yours Clothing, takes us through the importance of differentiating the experience between mobile apps and websites, and how each channel should best be used to for different purposes.
"I see mobile web very much as acquiring the customer and mobile app is about engaging your customer" – Jonathan Wall
Don't miss your chance to hear from retailer's who are succeeding in the app space at #AppCommerce 2019
Jonathan spoke at our second annual App Commerce event hosted this summer, at which leading retailers and industry experts gathered to share knowledge and insights into the ever-changing retail landscape and the integral roles apps can play in retailers' omnichannel strategies.
For a summary of the talks and discussions held at App Commerce 2018, read our round-up.
More posts