Aug 29, 2018 | By Samantha Rigg
[Video] How to create super customers through mobile apps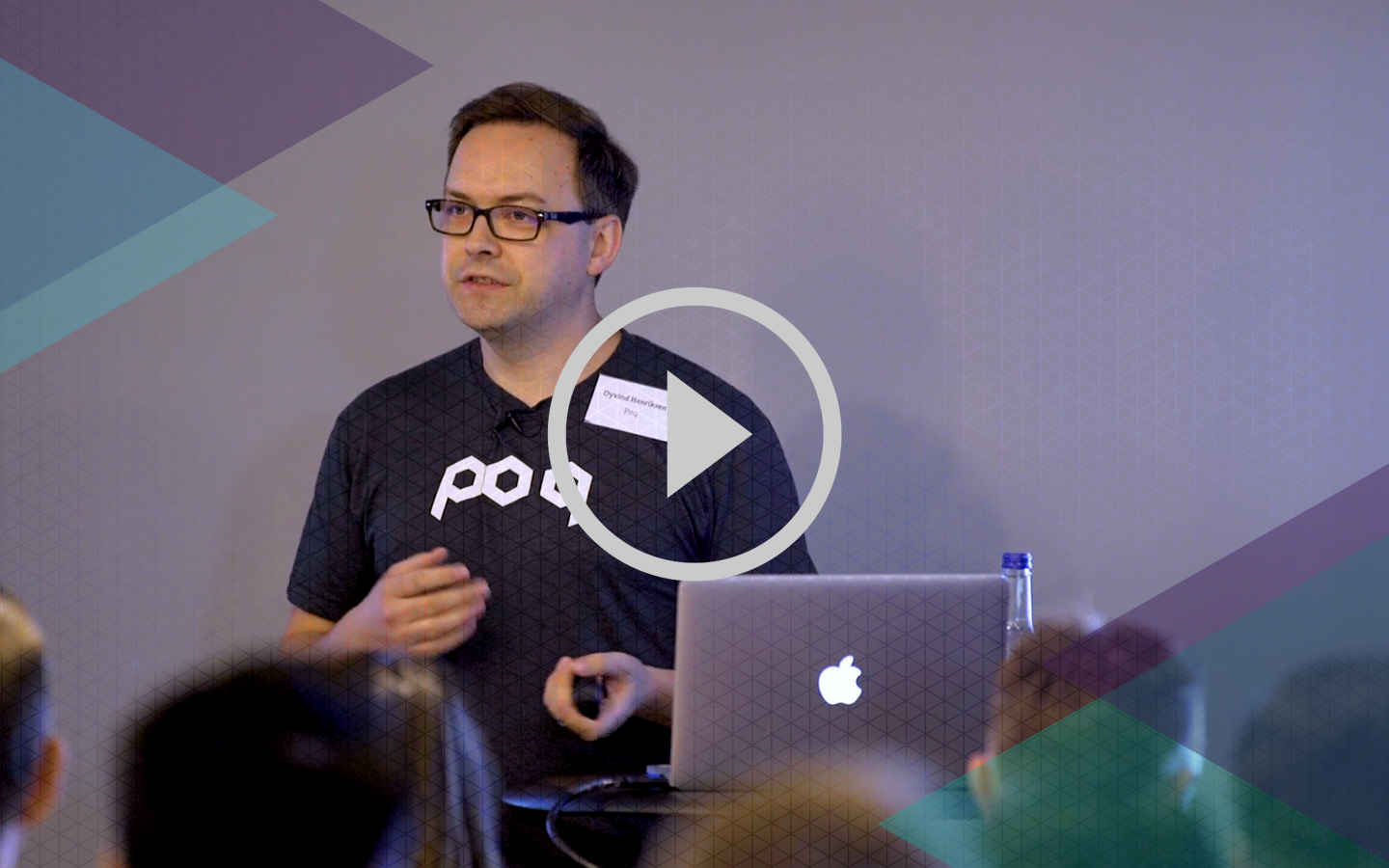 Earlier this summer, we hosted our second annual App Commerce event. Our CEO & Co-founder, Oyvind Henriksen shared some insights on how to create the ultimate super customer through the App Commerce Engagement model.
#AppCommerce returns this June bringing you more insights from the industry's experts!
Oyvind shared how retailers should 'upgrade' their relationship with their customers, to create a more direct relationship through retail apps. Looking in detail into how retailers should take back control of the customer journey from big technology competitors such as; Google, Amazon and Facebook in order to create lifelong customers.
Want to find out more?
For a round-up of the key takeaways from App Commerce event, read our blog post.
More posts