Jun 07, 2018 | By Katarina Kovacevic
[Video] Salesforce Commerce Cloud Demo Jam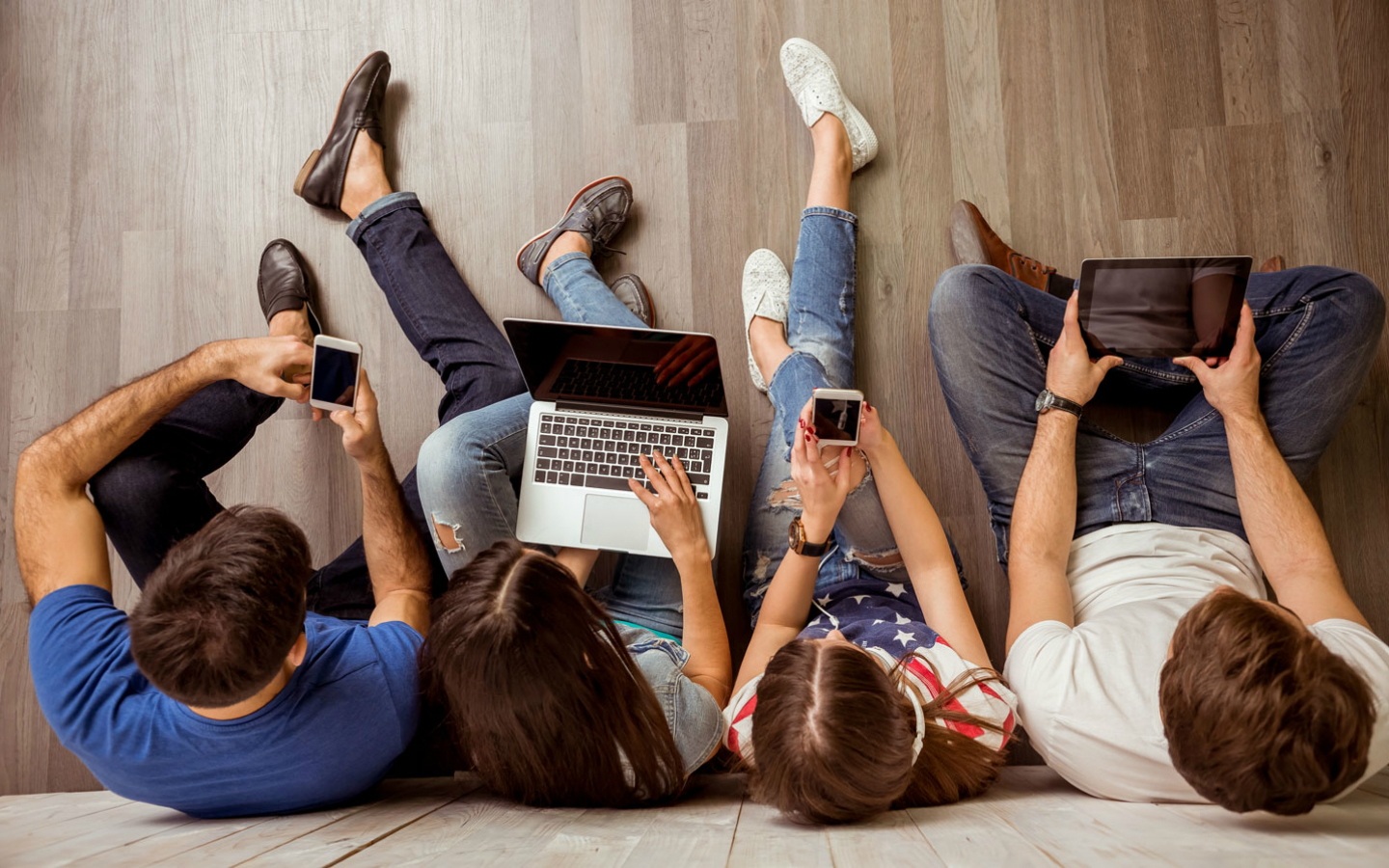 Poq is a certified Salesforce Commerce Cloud Premier LINK Technology Partner. LINK Technology Partners offer value-added products and innovations that integrate with and complement Salesforce Commerce Cloud. Using the Poq platform, retailers retain full creative control of their apps, whilst inventory, orders and customer accounts are seamlessly integrated with Salesforce Commerce Cloud.
This means that retailers on Salesforce Commerce Cloud can quickly and easily integrate an app built on the Poq platform with their main ecommerce website without replicating inventory and processes.
Recently, we participated in a Salesforce Commerce Cloud Demo Jam where we had the chance to demonstrate one of our key features, App Stories. Check out the video below to see how you could benefit from working with Poq.
To learn more about how Poq integrates with Salesforce Commerce Cloud check us out on the Salesforce Marketplace. Here you will be able to see our integrations card and learn more about the key features we offer.
More posts