Mar 14, 2018 | By Samantha Rigg
App Growth & Revenue Report dispels the myths around app launch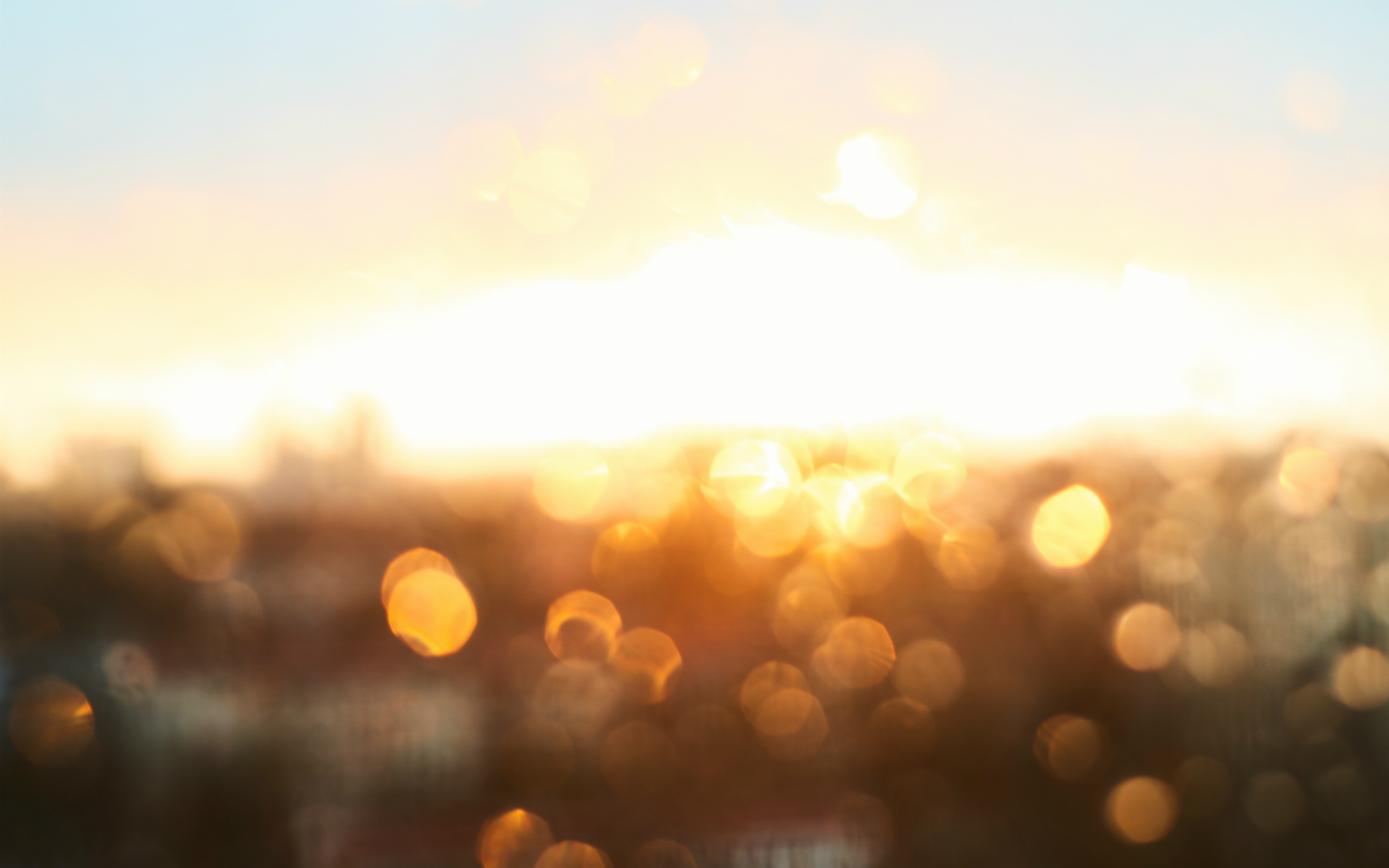 London, UK, 14th March 2018. Latest research from Poq, the UK's leading app commerce platform, reveals how having a transactional app creates an additional 15% in revenue within the first year of launch and then accounts for the majority of mobile growth in the year of app launch.
The findings in the App Growth & Revenue Report dispel the myth that launching an app negatively impacts mobile website performance, in fact mobile web revenue continues to grow after the app launch.
Based on over 333m sessions and 160 users across retailer's online channels (desktop, mobile web & app), this report aims to examine the value a retail app provides and invite others within the industry to do the same.
Launching an app is a significant new revenue channel
Apps provided an additional 15% revenue within the first year of launch whilst mobile web revenue continued to grow.
Of the 70% growth seen by mobile web in the year of app launch, two-thirds was attributed to the app channel.
Even when accounting for seasonality and the time of launch, app continues to add revenue and not limit the growth in revenue seen on mobile web.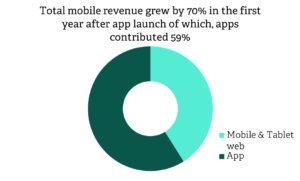 Mobile revenue per user rises with app launch
The average revenue each app user produces was 3.3x greater than the revenue per user seen on mobile web within the first year of app launch.
The launch of an app lifted the total mobile (app and website) revenue per user significantly by 72% to £7.03.
Michael Langguth Co-founder and COO at Poq explained that, 'When looking at where mobile growth comes from, we saw that total mobile revenue grew by 70% year-over-year and 59% of this growth could be attributed to the launch of an app.' He continues, 'This tells us not only that apps contribute significant revenue but that mobile web revenue continues to grow despite app launch, which should offer reassurance to those concerned that adding an app would impact the performance of other channels. Apps create mobile Super Users that are key for future-proofing retail revenue.'
Get your copy of the App Growth and Revenue Report now
More posts