Dec 14, 2017 | By Samantha Rigg
This month in the world of app commerce – December: Black Friday Digest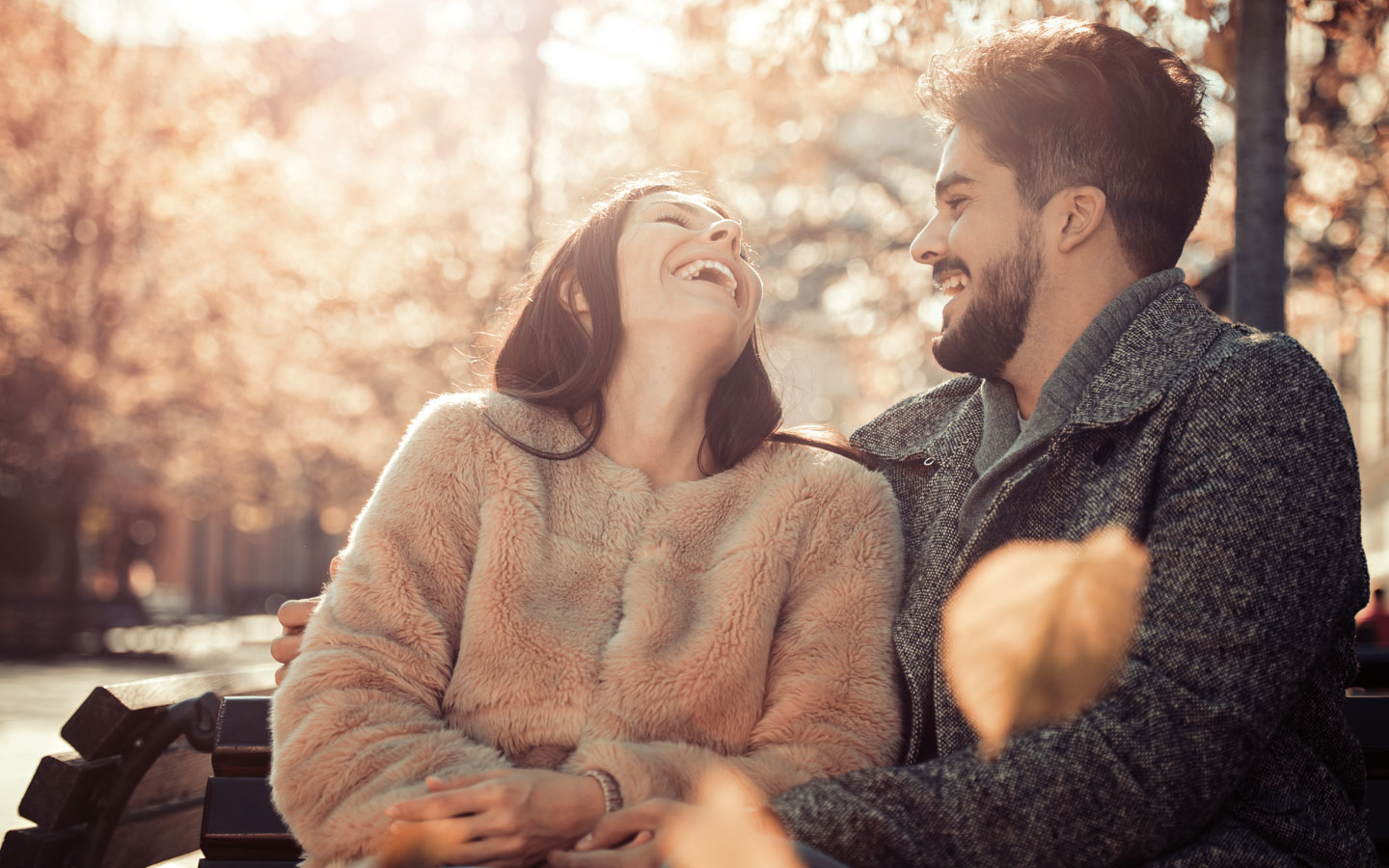 It was predicted that a large number of holiday shoppers would turn to mobile this peak trading season and they did so in record-breaking numbers.
Mobile dominates the sales
Young shoppers paved the way for mobile shopping this peak trading as approximately 45% of 18-34 year olds shopped on their mobiles over Cyber Week. Cyber Monday in the US saw the first $2 billion shopping day. Smartphone traffic was seen to grow by 22.2% and revenue by 39.2% on Cyber Monday, prompting some to rename Cyber Monday to 'Mobile Monday'. This is hardly surprising considering the level of convenience mobile offers and the improvement in quality of shopping experiences now provided on smartphones, especially within apps. Over the holiday season in general, smartphones contributed 45% of traffic and 22% of revenue.
Mobile also had a big impact on Black Friday in the UK. One report found that at 6am mobile accounted for as much as 81% of total traffic to UK retailers, demonstrating that consumers will make the most of the convenience afforded by mobile shopping. Overall these same retailers saw a 40% increase in mobile traffic year-over-year.
Mobile's triumph attributed to apps
The success of mobile this peak trading season can be attributed in part to mobile apps. Shoppers have been giving apps a lot of attention this year and predictions suggest that 2018 will be a big year for retail apps. Shopping app downloads spiked on Black Friday as more than 2.7 million retail apps were downloaded from Apple App Store and Google Play on Black Friday. In fact, on Black Friday new app installs for brick-and-mortar retailers nearly doubled the average daily rate seen in October 2017. Over Cyber Weekend retailers sent more push notifications than 2016 and push notification engagement was up 17% on 2016.
More than a day
In the run-up to Black Friday the industry was warned to watch out for the evolution of Black Friday into 'Black November' and this certainly was the case. We saw amongst our own apps that Black Friday sales started over a week before Black Friday and prompted us to examine a two-week period ending on Cyber Monday rather than just Cyber Week.
Find out how the apps on our platform performed this peak trading season.
Read the 'Apps Save Black Friday' post
Reported by Samantha Rigg
More posts