Nov 17, 2017 | By Alexa Wilcox
Poq Ranked Number 26 in the 2017 Deloitte Technology Fast 50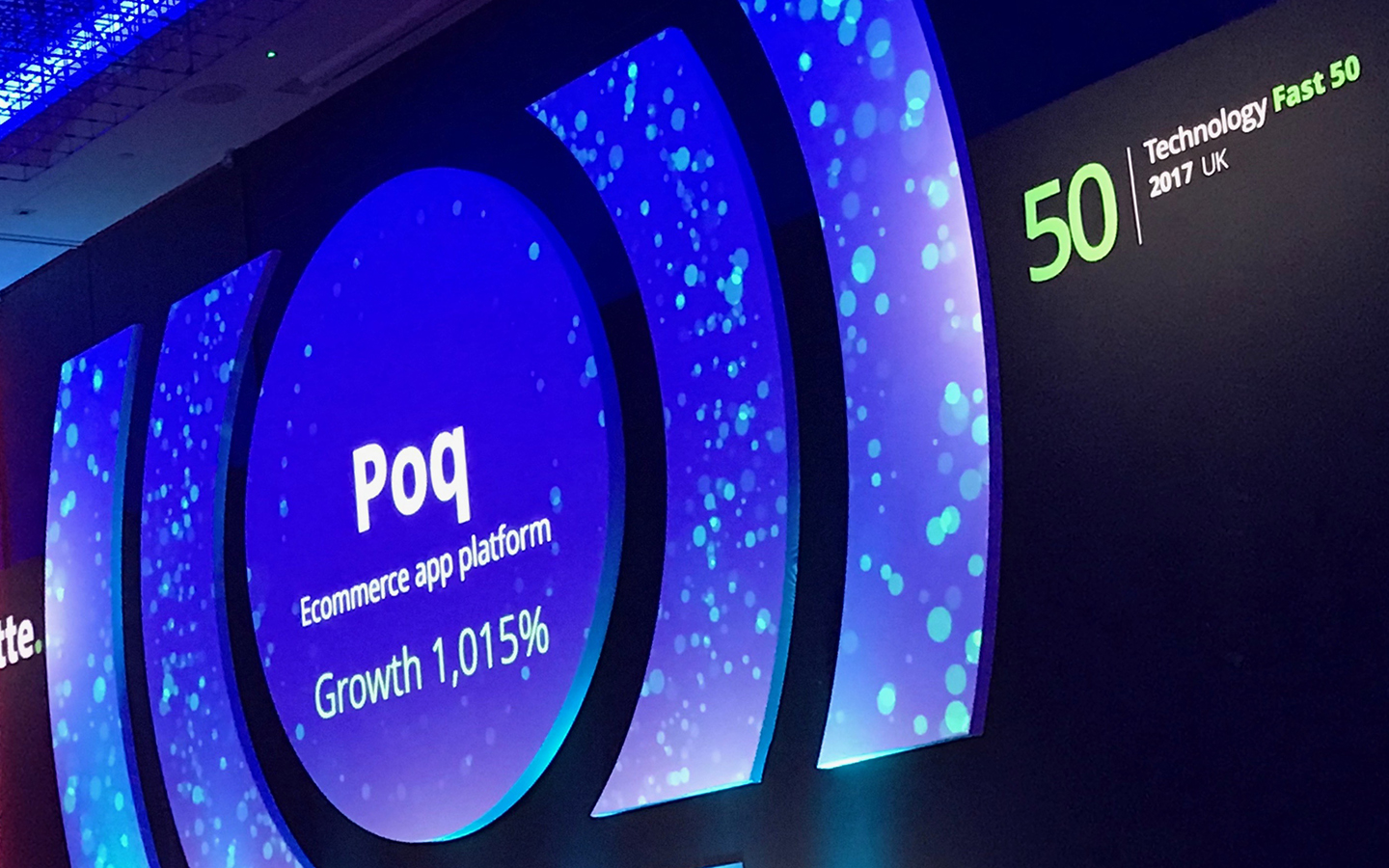 London,17th November 2017
Poq today announced that it ranked number 26 in the 2017 Deloitte UK Technology Fast 50, a ranking of the 50 fastest growing technology companies in the UK. Rankings are based on percentage revenue growth over the last four years. Poq grew 1,015 per cent during this period.
Poq's CEO, Oyvind Henriksen credits a dedicated team and the strength of product offering with the company's 1,015 per cent revenue growth over the past four years.
He said, "Being recognised alongside the UK's fastest growing technology companies is a proud moment for all of us here at Poq. It's testament to the dedication from our team and shows that app commerce offers huge potential for retailers."
David Cobb, lead partner for the Deloitte UK Technology Fast 50, said: "The Deloitte UK Technology Fast 50 gives great profile to technology companies and is internationally recognised as being one of the most important business awards in the sector."
"The awards are an opportunity for businesses to gain recognition for their successes and achievements. This year's ranking highlights the importance of being innovative, recruiting highskilled talent and finding a niche product or service."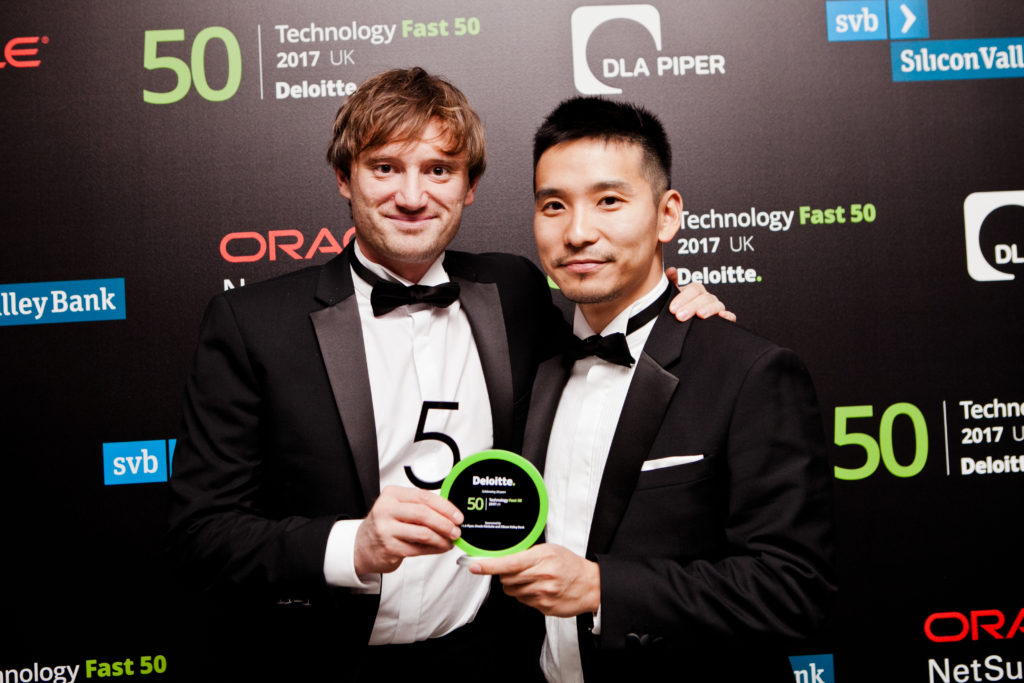 Poq also recently won Mobile Technology Vendor of the Year at the Retail Systems Awards 2017, and our client Missguided won Best App at the Drapers Digitals Awards 2017 earlier this year.
More posts