Oct 20, 2017 | By Natasha McGowan
Poq wins the Mobile Technology Vendor of the Year award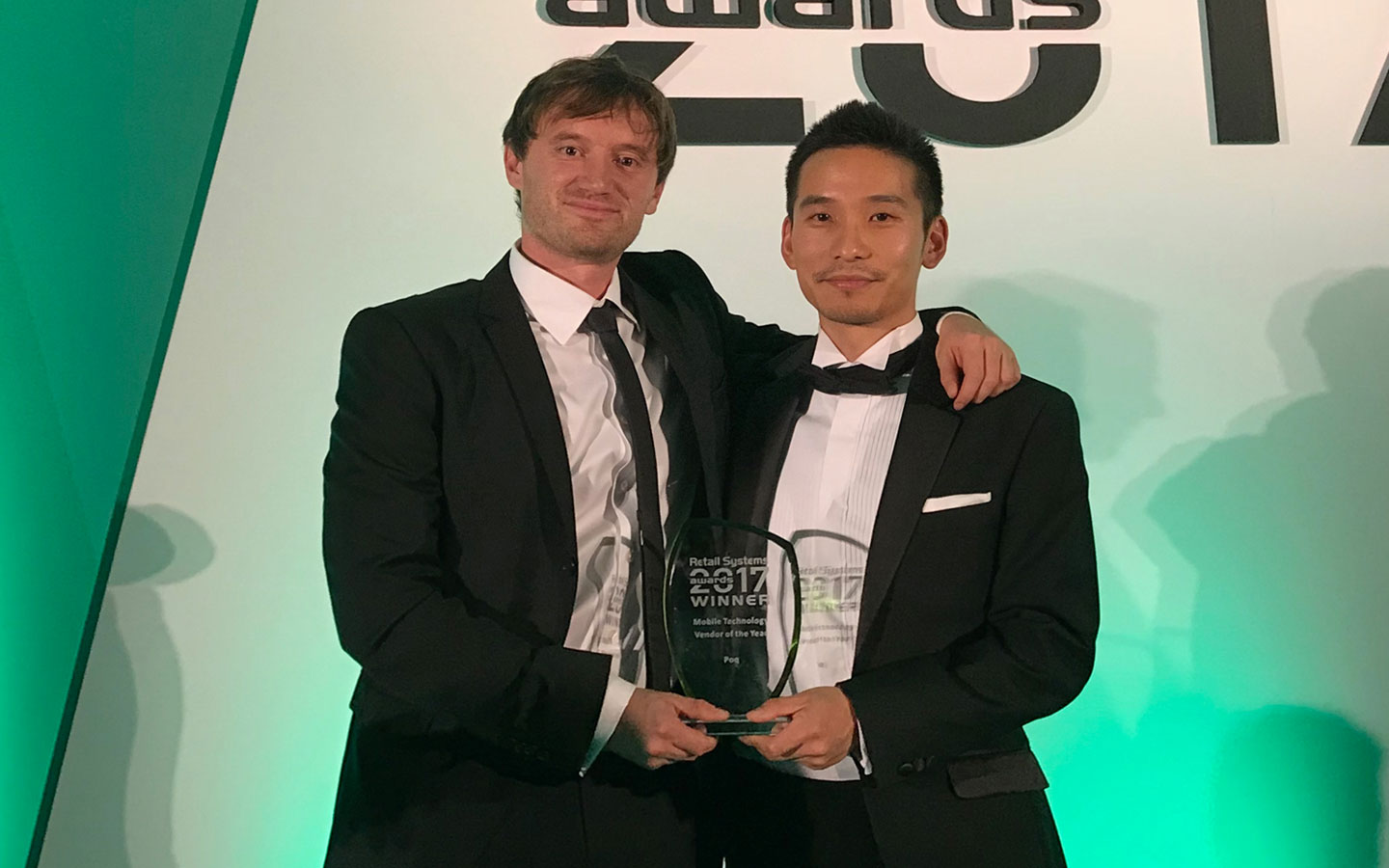 20 October 2017
We're honoured to announce that we won the award for "Mobile Technology Vendor of the Year" at the Retail Systems Awards last night!
Poq was shortlisted alongside leading technology vendors Zapper and Yoyo. See all companies shortlisted here.
The Mobile Technology Vendor award celebrates a technology vendor that has revolutionised and improved the way that retailers connect to their customers via mobile.
The Poq platform impressed the judges as it allows retailers to build super fast and intuitive shopping apps.
These shopping apps improve conversion rates, engagement and revenue compared to mobile web and also increase customer loyalty. Client examples that stood out to the judges included the Belk app with its bespoke registry function and the Simply Be app that launched earlier this year and is now working on adding more personalised modules.
Poq's COO Michael Langguth added, "Our mission is to build software that enables leading retailers to forge deeper and more valuable relationships with their customers. Industry recognition such as this goes to show that the software and especially our people at Poq are truly working towards this. We're incredibly happy to win this award!"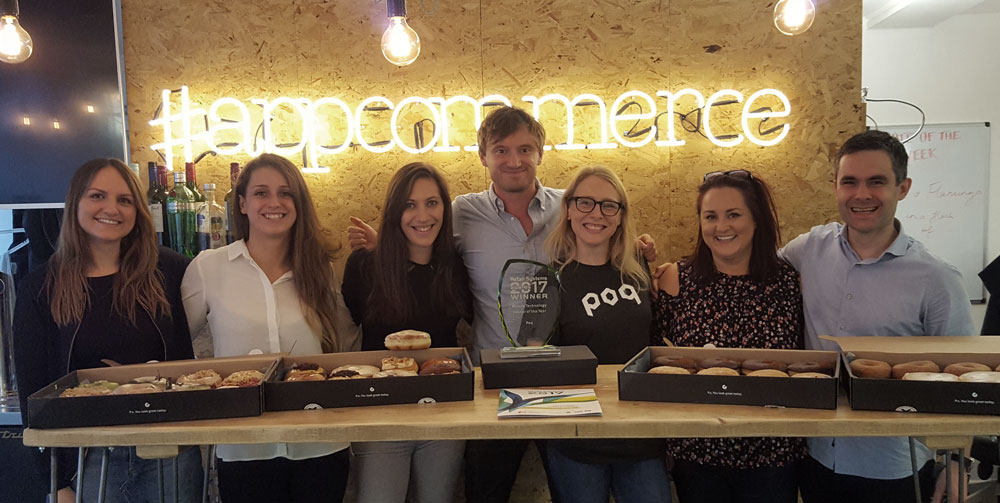 Read the case study from one of our award winning clients
More posts