QUIZ launches new iOS and Android apps as part of ambitious omnichannel growth strategy
London, UK, 31 October 2017. Fast fashion womenswear brand QUIZ has just released brand new iOS and Android apps to the App Store and Google Play store. The news follows recent stock market success for the brand, which saw shares rise 20% in July after the second-biggest Aim fundraising this year.
Both apps have been replatformed from an agency provider and built on SaaS company Poq's technology platform, which offers comprehensive functionality out of the box and regular updates. Other apps powered by Poq include House of Fraser, Radley, MADE.com and Missguided.
Haroun Saleemi, Head of Ecommerce at QUIZ adds: "When looking to replace our current apps, we sought a leading technical partner with a solid platform which offered the ability to evolve over time, which we found in Poq.
"We are confident that by partnering with a company that drives innovation in the app commerce space, our new apps will enable us to offer our customers a world class shopping experience."
Øyvind Henriksen, CEO and Co-Founder of Poq said: "Fast fashion sees some of the highest returns from app commerce, including increased engagement, conversion rate and incremental revenue.
"We can't wait to see QUIZ reap the rewards, and are looking forward to our ongoing relationship."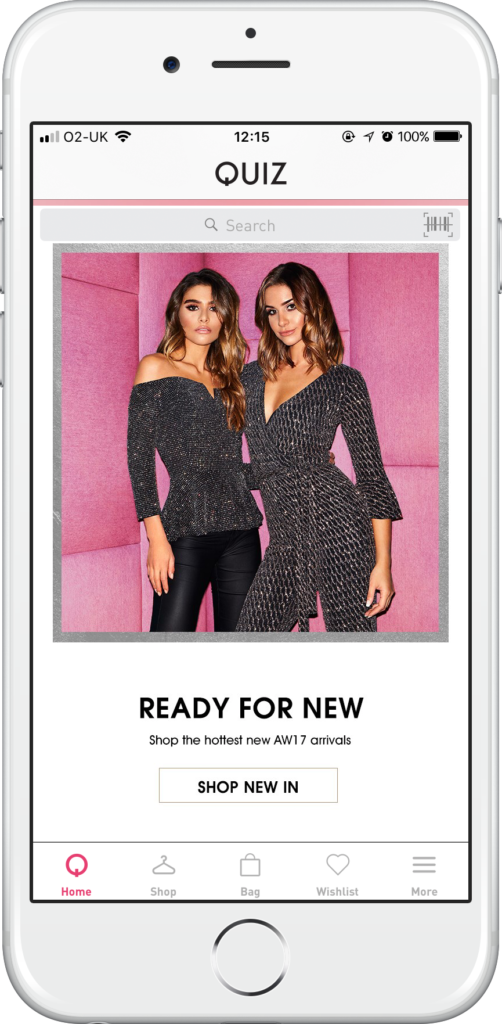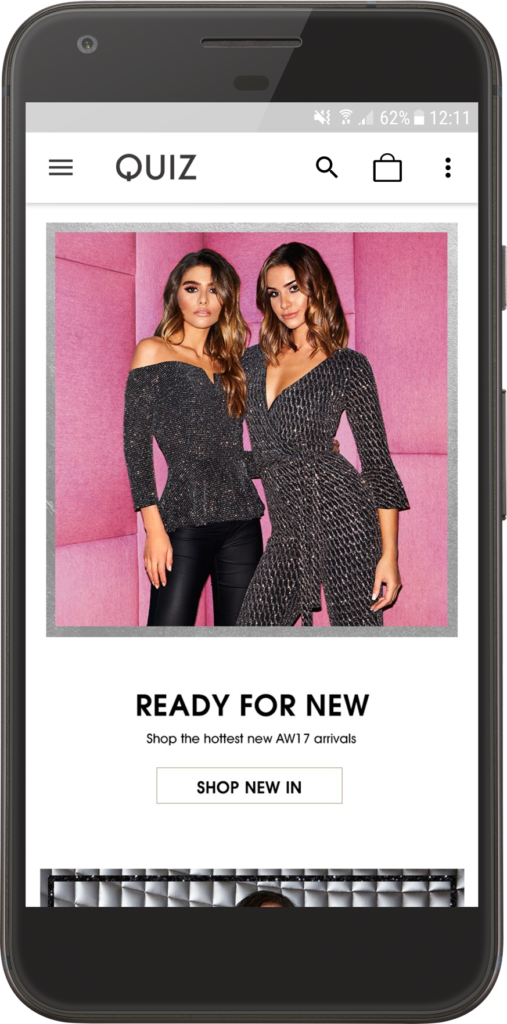 The Quiz app is now available on the App Store and Google Play store.