Aug 15, 2017 | By Natasha McGowan
Apps: The ultimate customer experience tool | Ebook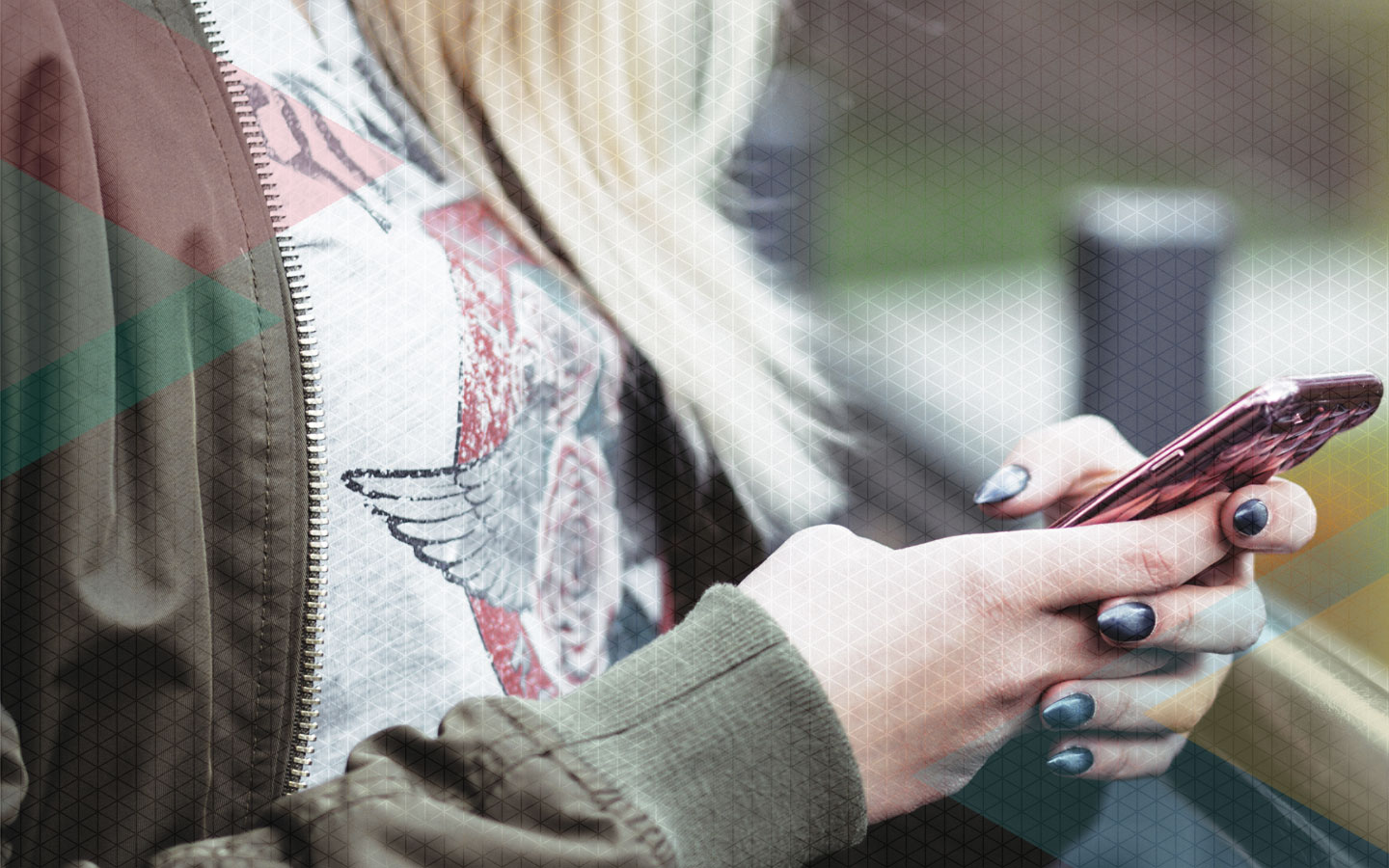 Over half of traffic to retail websites now comes from mobile devices. Mobile-first is quickly becoming mobile-only as retailers experience an influx of online shoppers visiting them via mobile rather than desktop. As shoppers' preferences and habits change and evolve, it's crucial that retailers adapt to stay competitive.
This ebook aims to show you how an app could help you solve the most frustrating pain-points you're facing within your retail business when it comes to improving the Customer Experience. Understand why engagement, personalisation and loyalty are key attributes of effective customer experience.
In this ebook, you'll also discover:
Case study examples from winning retailers such as House of Fraser and Missguided,
In-app features to increase engagement, personalisation and loyalty,
Expert opinions from the Poq founders,
When you have a business case for an app.
Fill out the form below to download the ebook
More posts