Our first platform release of 2017 focuses on enabling easy configuration of rich, interactive visual content.
Grab attention with GIFs
Efficient, speedy and jumping from one thing to the next, much like the browsing behaviour of the average app user! Animated GIFs have been on a 30 year upward trajectory with no sign of slowing down in 2017.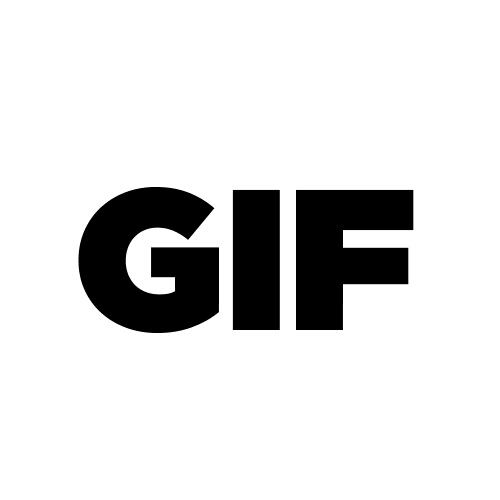 Particularly popular with younger users, GIFs are a great way to catch the eye of app users to inject brand personality with playfulness and humour, highlight special offers or new items, and maximise on-screen real estate by profiling multiple items in one quick burst.
We now offer GIF support on the home screen opening up the world of GIFs to users of the Poq platform. The options are mindblowing!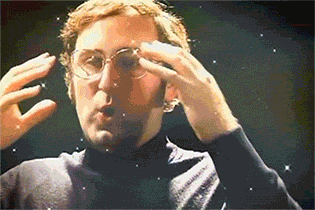 Educate and engage with onboarding screens
In this latest release, onboarding screens can be managed from within the CMS, offering a convenient way for retailers to welcome new app users and alert them to all of the features and functionality, ensuring they get the most out of the app.
Onboarding screens can be used to build an instant rapport with new users, and if creatively applied, encourage optimum engagement with the app.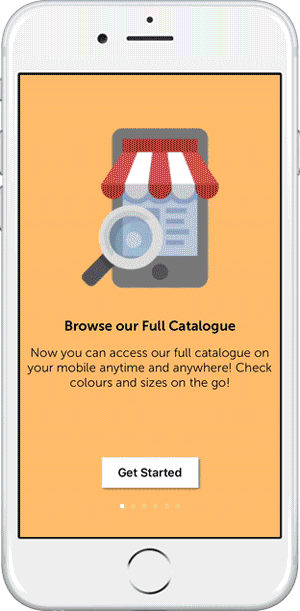 Onboarding offers a great opportunity to remember why you created an app in the first place, and promote the offering to your users. With full CMS control, the screens can be easily added by the app content manager.
Here are some tips to get you started:
The onboarding flow should be no more than 3-5 screens
Any images used should be in a .png format with a clear background
Illustration images are better suited for an onboarding flow but cropped screenshots can be used to highlight a specific app feature
To maximise customer engagement, the last onboarding screen can have a deeplink to the account sign in page.
Keep an eye out for a more in depth article on onboarding ideas in the coming weeks.
Want to know more?
Would you like a more in-depth explanation of our regular platform updates and overall functionality? For more information or a run-through of how the Poq platform enables the delivery of the best mobile shopping experiences, get in touch with us.