To help retailers build more targeted and relevant omnichannel campaigns, we analysed shopper behaviour across desktop, mobile web and apps, including a sample of two million sessions that took place across Poq-powered iOS and Android apps in Q4 2015.
Some of the most interesting findings include:
Cyber Week statistics
: For retail apps, Black Friday was the most successful day in all of Q4, generating nearly five times more revenue than the average day. Boxing Day was the second most successful trading day, generating 1.4x more revenue than Cyber Monday.

The most enthusiastic online shoppers were app users
: The average person shopping from an app generated 2.6x more revenue than someone shopping from a mobile site, and 1.5x more than someone using a desktop device.
Londoners are the UK's most loyal app shoppers
: Compared to the average app user, Londoners drove 140% more app sessions but spent 4% less time browsing.
Customers in the North East are the UK's biggest in-app spenders
: App users in the North East of England generated average order values that were 126% higher than average, making them the biggest spenders of the UK.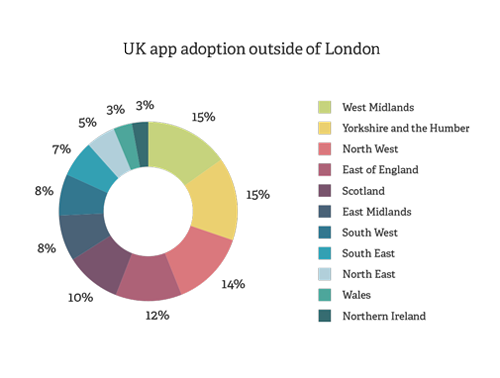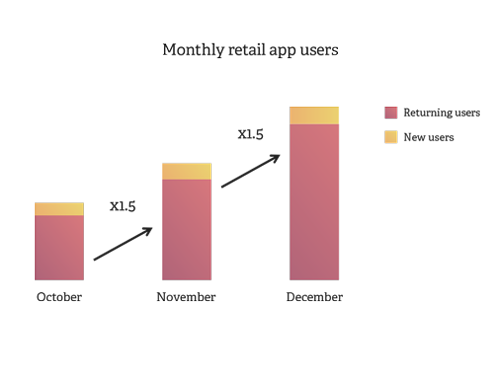 Enter your details below to download the full report.