We held a webinar with Urban Airship, discussing how to turn push notification engagement into revenue. When deployed correctly, push notifications can increase app engagement by 400% and app retention by 200%. This increase drives conversion rates and increased revenue. Together with Urban Airship's engagement specialists we came up with four main points:
Make your message stick
Create a message that will stick in your customers mind by using relevant content. Punchy sentences used to create excitement will capture your consumers with a sense of urgency.  Great push notifications will make waves in terms of app engagement and conversion. We've seen 1.4x longer browsing engagement, and 8.1% app revenue generated directly from push notifications.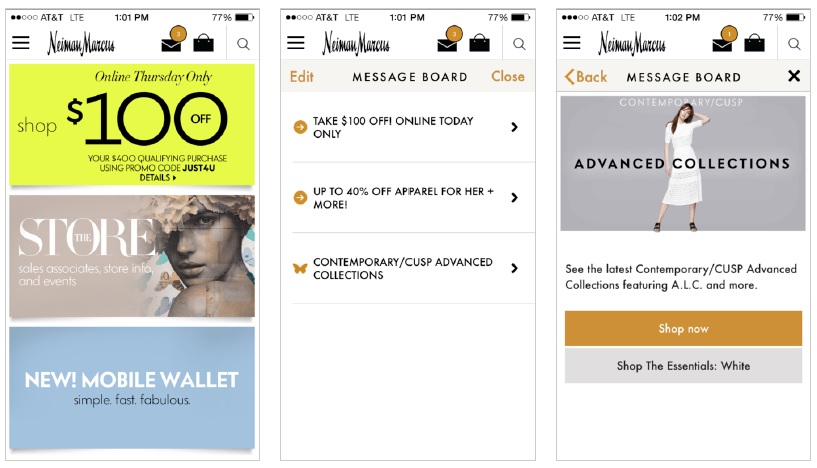 Ignite your customers' attention
Use personalised push as an ideal way to gain instant attention. Of course, standardised push is also effective. But if you want to up the ante, segment it. Audience segmentation will help deliver content that customers value – you can tailor push according to your audience's in-app behaviour, preferences they set, and their location.
Hook in your audience
Create mobile habits by using push notifications to hook in consumers with unique offers. You can form a habit by rewarding your users with unique offers, rewards or a personalised message. Another way to hook customers is through creating anticipation and delight. For example, sending push notifications when an ordered item has been delivered. This can be an exciting prospect that really sets you apart from other retailers.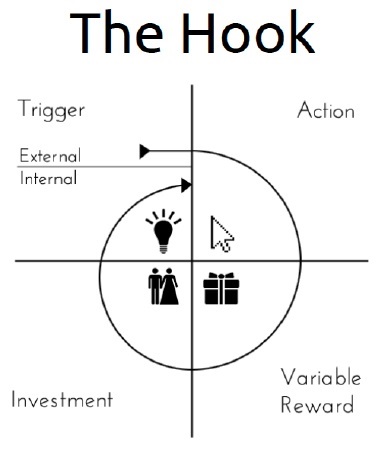 Recapture your audience
Leverage captured data to get your users to engage with your app again. When a user goes dormant, give your customers a reason to return by offering them something if they come back. Provide personalised experiences and offers to gain your customers attention again and hook them back in.
When users opt-out of push notifications it becomes much harder to reach them. Increase your chances of re-engagement through email or social media retargeting. Exclusive app-only rewards and offers can be a great way to get your users to come back and re-engage with your app.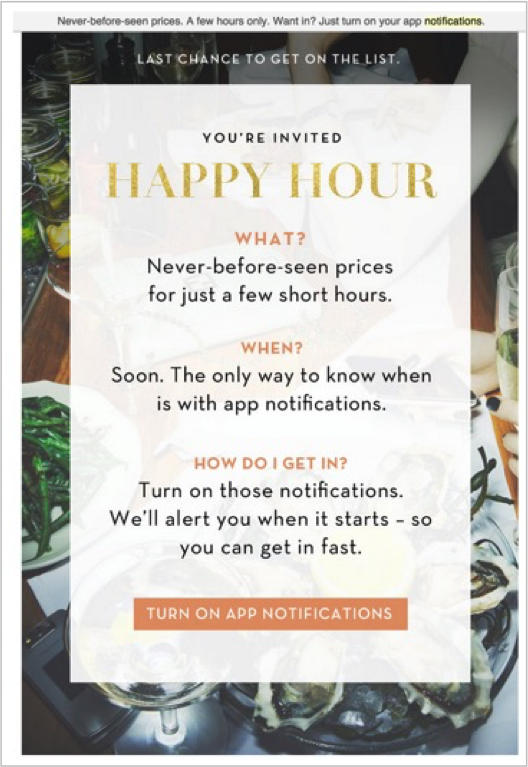 To find out more about how push notifications can increase your revenue, fill out the form below to watch the webinar. You'll learn more about:
A step-by-step run down of the app engagement loop: from download to re-engagement
Results of push notifications last Christmas period: traffic vs. revenue
What content works best for push notifications: from length in characters to time of send
About Urban Airship
Urban Airship is a market leader in mobile engagement solutions. Retail clients include House of Fraser, Marks and Spencer, American Eagle Outfitters and many more.